News just coming out of E3, Double Fine Productions founded by Tim Schafer has been acquired by Microsoft. Specifically, they're now part of Xbox Game Studios.
I'm sure most of you know Double Fine Productions, who are responsible for developing games like: Psychonauts, the upcoming Psychonauts 2 (which is supposed to release for Linux), The Cave, Broken Age, Costume Quest, Day of the Tentacle Remastered, Grim Fandango Remastered and plenty more.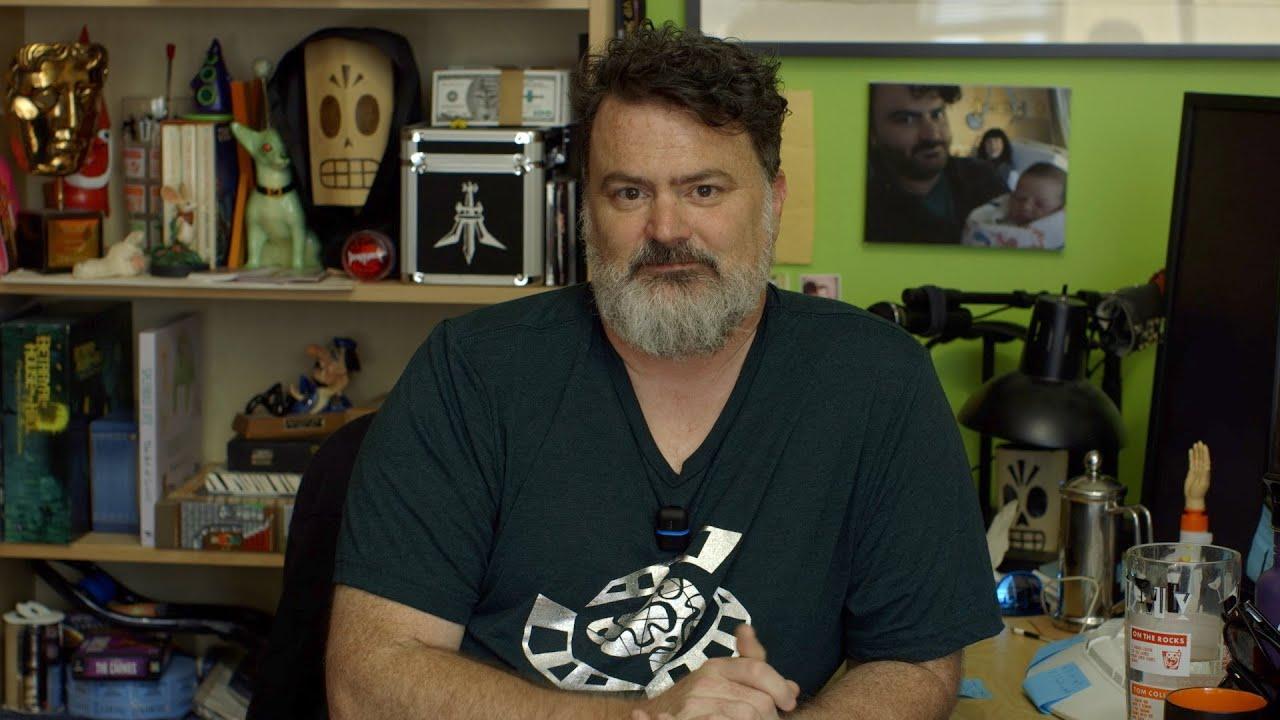 This does mean their future titles are less likely to be released for Linux, but it shouldn't affect Psychonauts 2 which was crowdfunded on Fig and advertised a Linux version back then. If we hear anything concerning Psychonauts 2, we will let you know as we've emailed them today to find out. Updated: They've confirmed on Twitter, that Psychonauts 2 is still planned for Linux.
This is on top of Obsidian Entertainment, inXile Entertainment, Ninja theory, Compulsion Games, Undead Labs and more who Microsoft previously acquired. With the recent Stadia reveal from Google, perhaps this is Microsoft's way of fighting back? To keep a ton of games locked to their systems?
For those wanting to see some of Psychonauts 2, here's their brand new trailer from E3: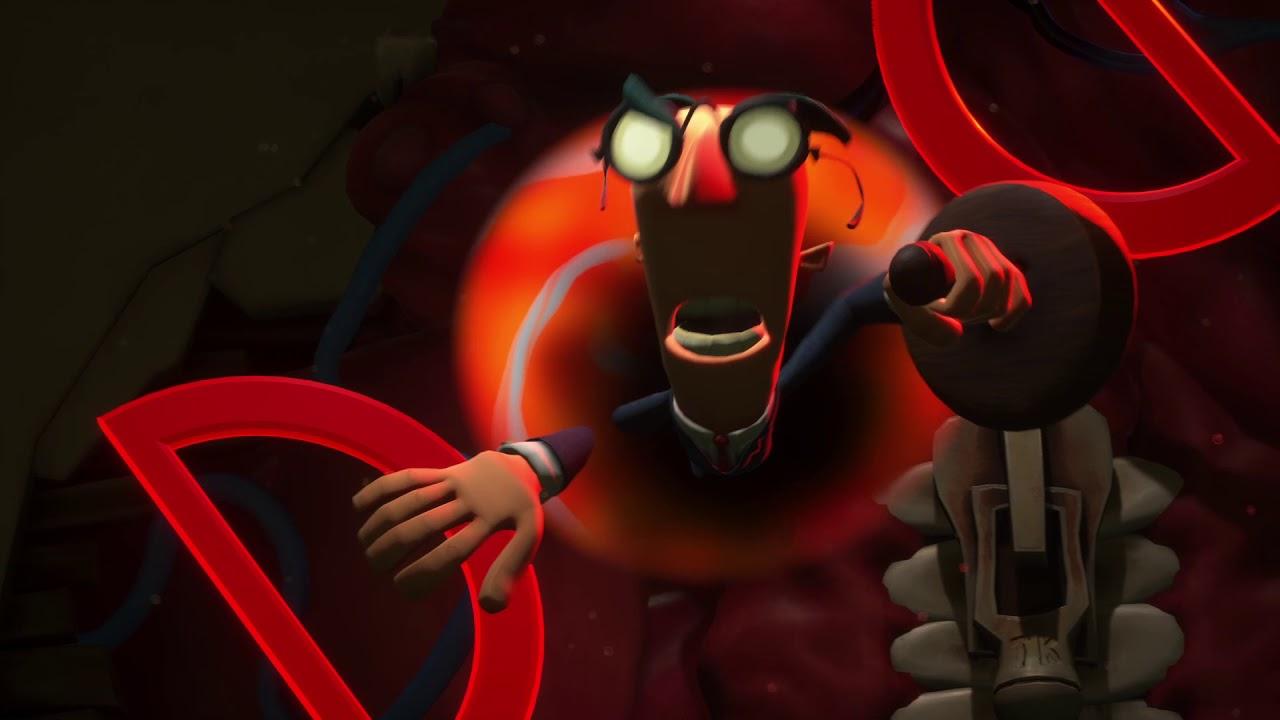 It also has a Steam store page up you can wishlist/follow it on.
Some you may have missed, popular articles from the last month: