I've tested out Downward [
Steam
,
Official Site
] and I've found it to be a rather incredible open-world Parkour game and I love it.
Disclosure: Key provided by the developer.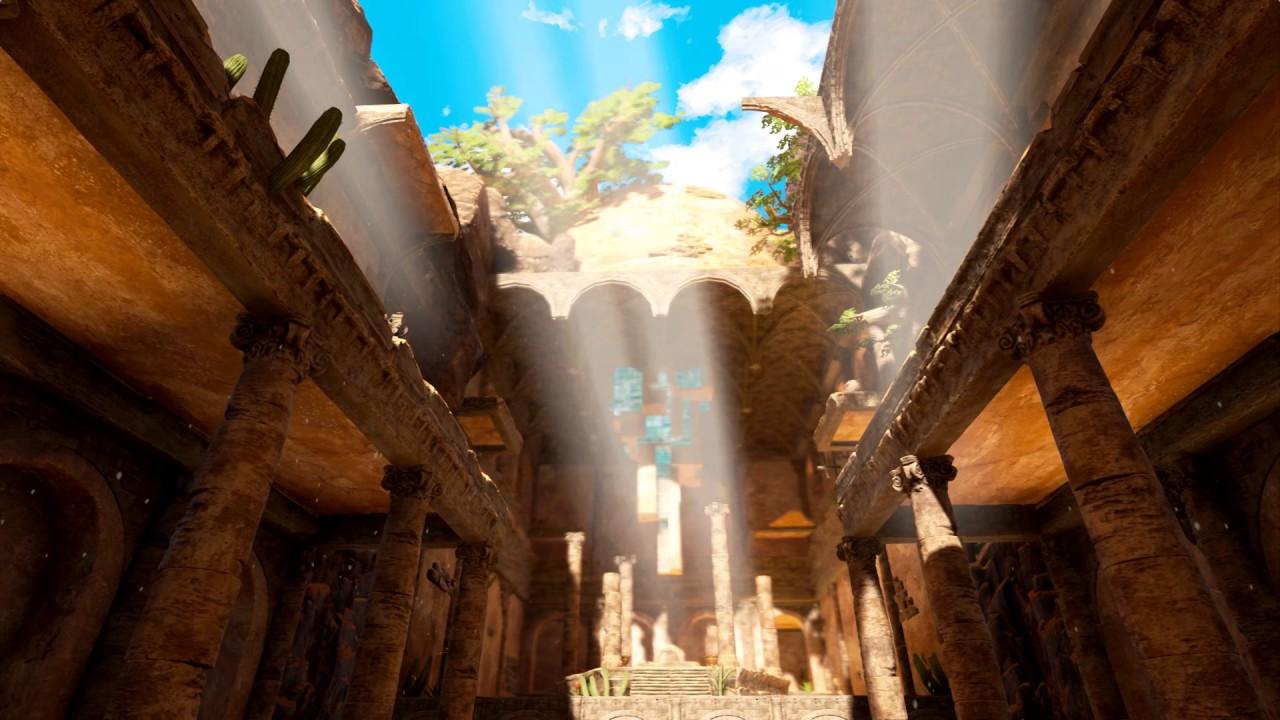 Visually, the game is almost a masterpiece. It's bright, sometimes maybe a little too bright, but it's absolutely breathtaking. They've managed to create a world full of mystery while making it visually incredible. It's not a static world either, interacting with items will move the world around you, providing new platforms to launch yourself across and the entire design has impressed me massively.
It has plenty of graphical options to adjust, which is great as I can't stand motion blur and it allows you to turn it off completely. I have mine turned up to maximum and it's smoother than silk!
Here's an example of just how amazing it looks: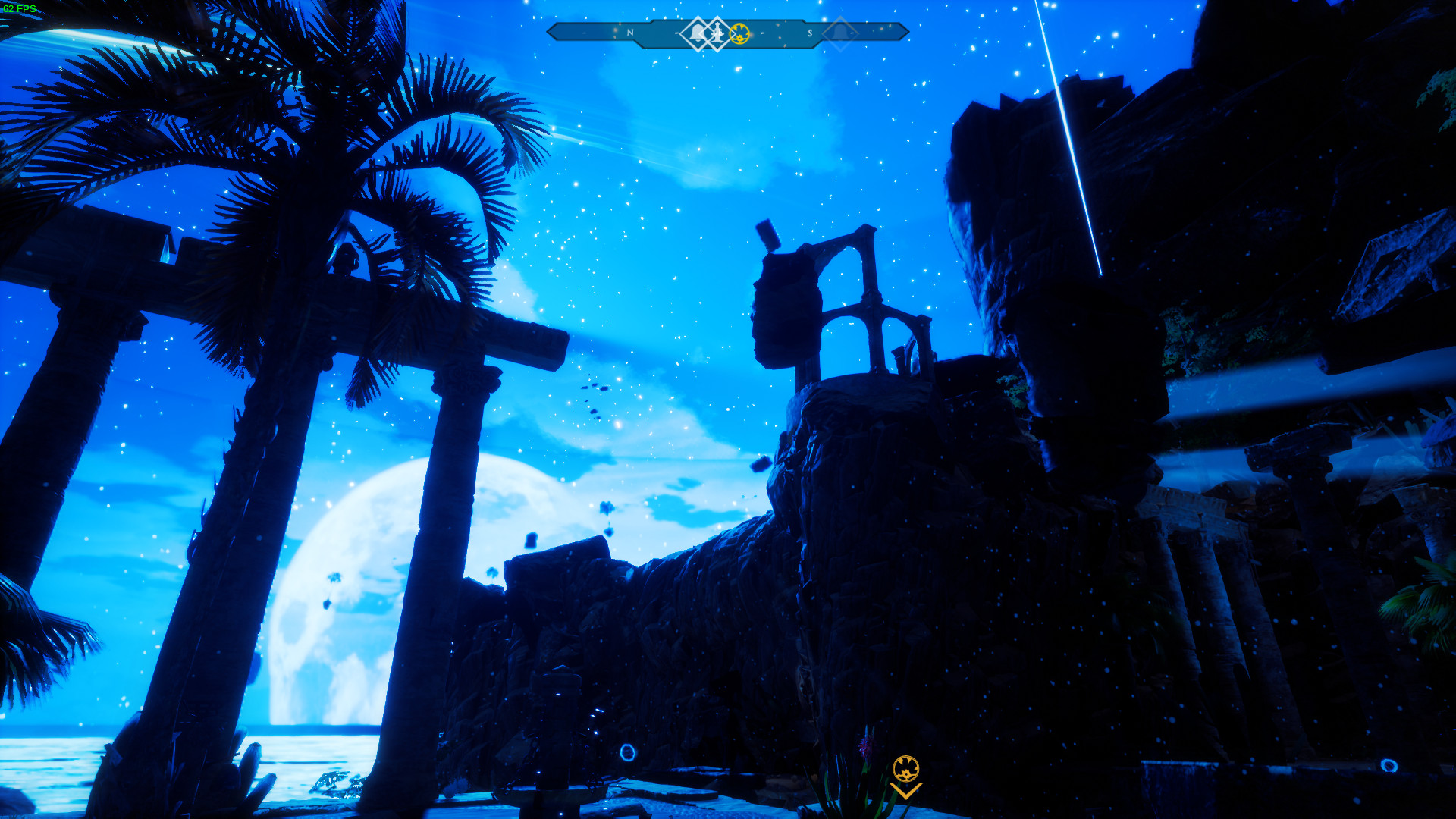 The Parkour mechanics feel incredibly tight, much like Dying Light and that makes it extremely fun. You can run along walls, bounce from object to object and it really does feel great. It feels so good I've had a few butt-clenching moments where I wasn't sure if I was going to make a jump, it's just fantastic.
One thing I didn't particularly like was the save system, which is done by finding a bell and ringing it. I don't care what game it is, I dislike manual saves like that. Especially for an open-world game, it felt a bit limiting.
The only real issue I have come across so far, is that even with VSYNC disabled, it still seems to be locked down with it never going above 62FPS.
About the game
Downward is a first-person open-world parkour adventure set in the medieval ruins of a post-apocalyptic world. Centuries after a cataclysmic environmental event, you must seek out the mysterious artifacts that could have a role in explaining the "End of the Earth". As a lone traveler, you will embark on a daunting journey through beautiful but treacherous terrains of past civilizations.
It's a game for certain to do a full review when it leaves Early Access. Even with it being unfinished, I can already highly recommend it.
Thanks for the tip KuJo!
Some you may have missed, popular articles from the last month: