Like with the previous post about The Jackbox Party Pack 4, a developer from Jackbox Games has allowed me to announce that Drawful 2 [Steam] also now has a Linux beta available.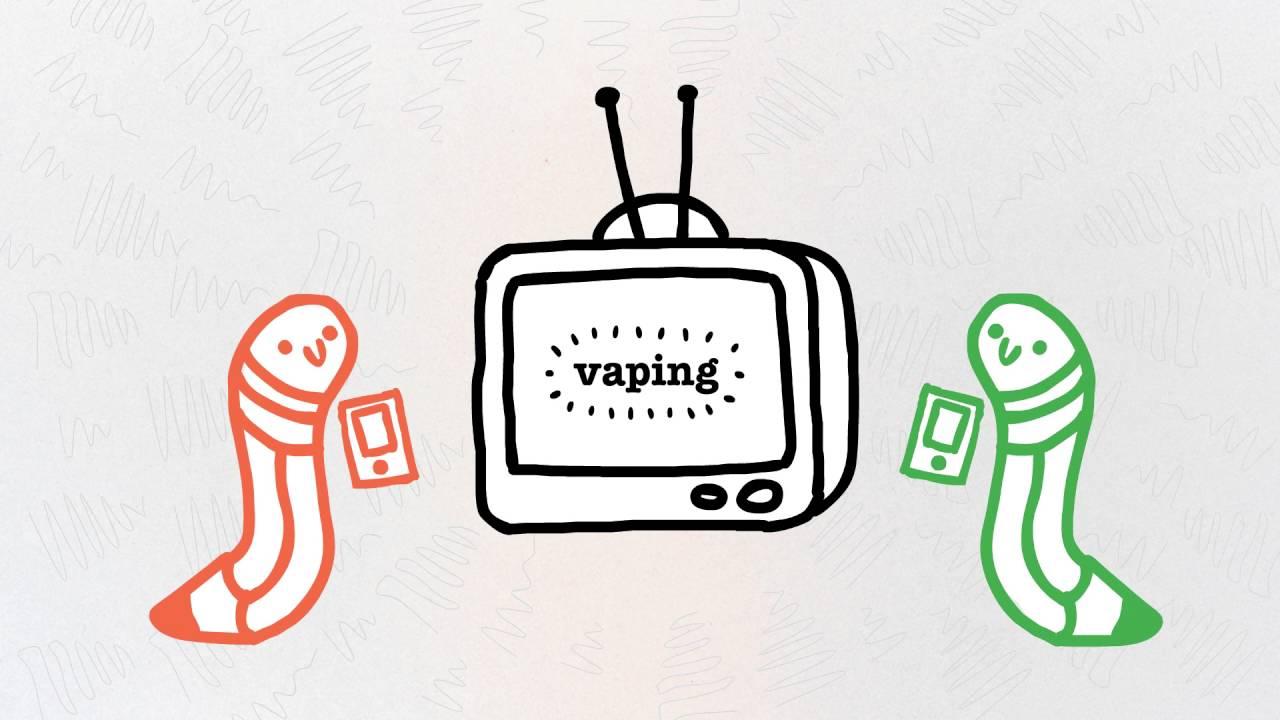 There is no beta to opt-in to, no password, just purchase install and play. They haven't officially announced this one themselves either, as they're looking to gather feedback on how it runs. Currently it seems to start in windowed mode, but fullscreen seems to work perfectly too. The main issue I've seen, is that the ESC button doesn't seem to work correctly, but that's quite minor.
It works much in the same way as The Jackbox Party Pack 4, you can play it locally and online as you're given a room code to enter into your phone, tablet or web browser.
It's a party game about drawing something silly, where the other players have to guess what it is. Like a rather modern version of Pictionary and it is pretty hilarious.
Really great stuff from Jackbox Games, Inc.
Also, I want you all to take a moment to appreciate my artwork while playing testing it: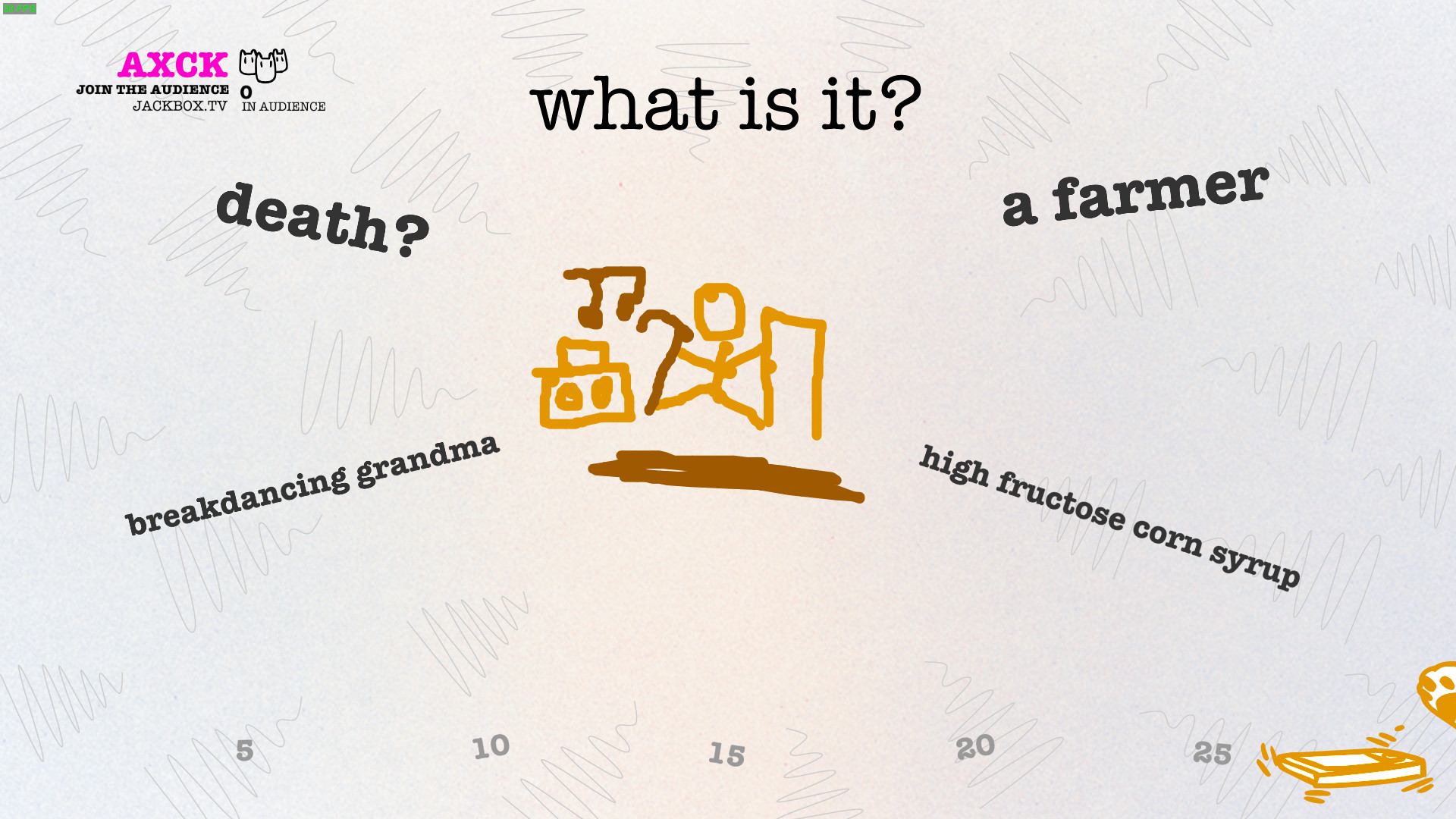 Some you may have missed, popular articles from the last month: