There's a new game in town for those of you who like to be scared out of your minds by ghosts and supernatural events. And it looks quite terrifying.
DreadOut by Digital Happiness is a third-person supernatural horror game where you play as Linda, a student who wanders into an abandoned town after her groups goes astray on a field trip. But the town holds terrible secrets and the group manages to wake up the evil forces lurking in the darkness.
Equipped only with your wits and your trusty smart phone, you must face the scary encounters with supernatural forces and solve the puzzles that are blocking your path.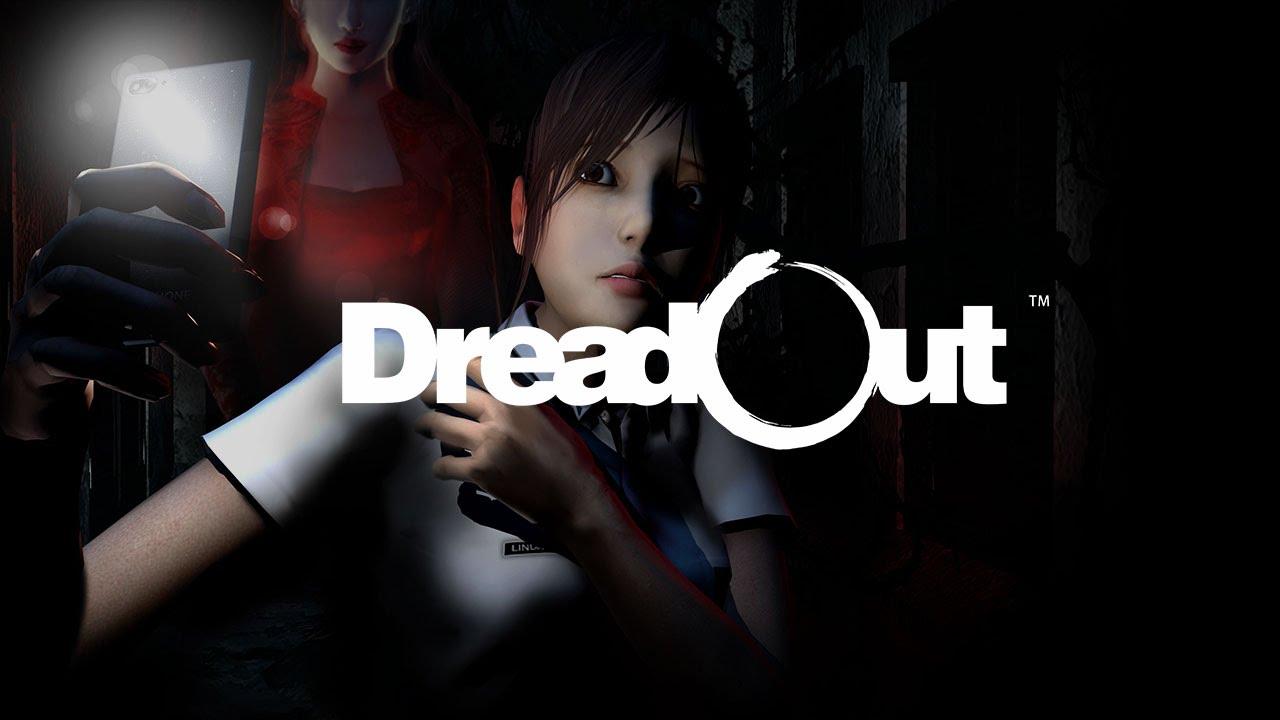 This one looks quite interesting and also really scary. In fact it seems so scary that I will probably skip it, because I don't think I'd be able to play it more than a couple of minutes. But if you are more capable of playing horror games, this might be something to check out. The trailers look good and the reviews on Steam are mostly positive.
It's also worth noting that the developers are actively fixing any Linux-related bugs. One of our community members, Xpander69, reported a bug on the Steam forum and a fix was released in two hours. This is how support is done, people!
http://steamcommunity.com/app/269790/discussions/0/35221584358875293/#p1
Some you may have missed, popular articles from the last month: