There seems to be quite a lot of interest in Vulkan lately, as more projects begin using it. Now we have the Dreamcast emulator Flycast adding Vulkan support.
In the technical blog post announcing it on the Libretro site, it gives a bit of brief history of the Dreamcast GPU and mentions the usual "less overhead, more reliability and better performance in many cases" when it comes to using Vulkan although it's a lot more complicated to use.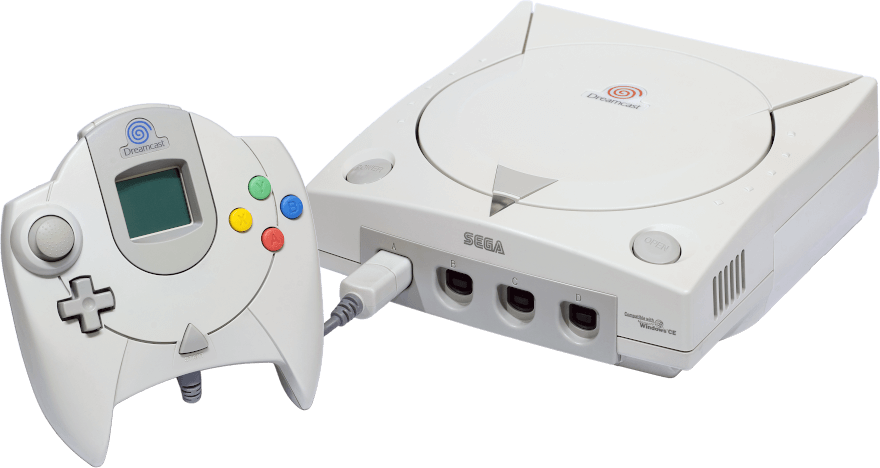 They said Vulkan support in Flycast works across Linux, Windows and Android and it should already be on par with the OpenGL renderer "with the notable exception of lightgun crosshair and VMU screens display, which will be added soon". According to the post, the newest Nightly build should have Vulkan in which you can find and download the Flycast Core here.
I actually had a Dreamcast! With some really fond memories of playing through Phantasy Star Online, Crazy Taxi, ChuChu Rocket!, Shenmue and various Sonic games. Being able to easily play some again on Linux thanks to Flycast and RetroArch is awesome.
Some you may have missed, popular articles from the last month: