I found this pretty awesome arcade racing game while i was browsing through Kickstarter and i wanted to share it. I am glad to see another racing game coming to Linux, since our supply of racing games is a bit short.
The starting pledge is $10 dollars, for a (DRM Free) digital copy + a steam key.
Kickstarter page:
https://www.kickstarter.com/projects/1910344764/drift-stage?ref=category
Kickstarter Trailer: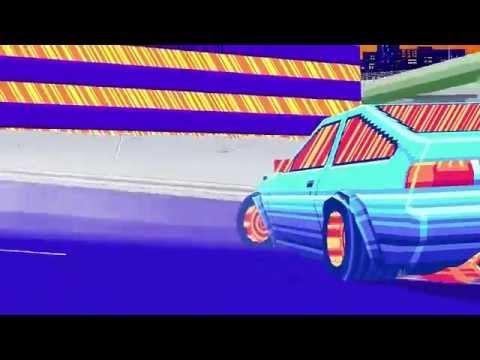 You can find a Linux demo, that has both 32bit and 64bit binaries here:
http://www.mediafire.com/download/sp5w35r1wwr519e/2015-01-05b-linux.zip
About:
Drift Stage is a modern take on the classic arcade racer. Paying homage to the eras that birthed the genre, Drift Stage features a unique art style, blending pixel art and 3D models to create a colourful and vibrant world to race in. Focusing on easy to pick up gameplay with enough depth to keep dedicated race fans satisfied, Drift Stage hopes to bring back the blend of pure fun and challenge that was a staple of arcade classics.
This game is also on
steam greenlight
, but it has already been greenlit, so they will eventually come to Steam.
Some you may have missed, popular articles from the last month: