Drifter
is a really great looking 2.5D space trading game that
we covered recently
about a Linux version incoming, well it's now here!
Drifter 0.2.2 is now available with a bunch of fixes, features and Linux support! celsiusgs.com/drifter/preord…

Celsius Game Studios (@celsiusgs) June 8, 2013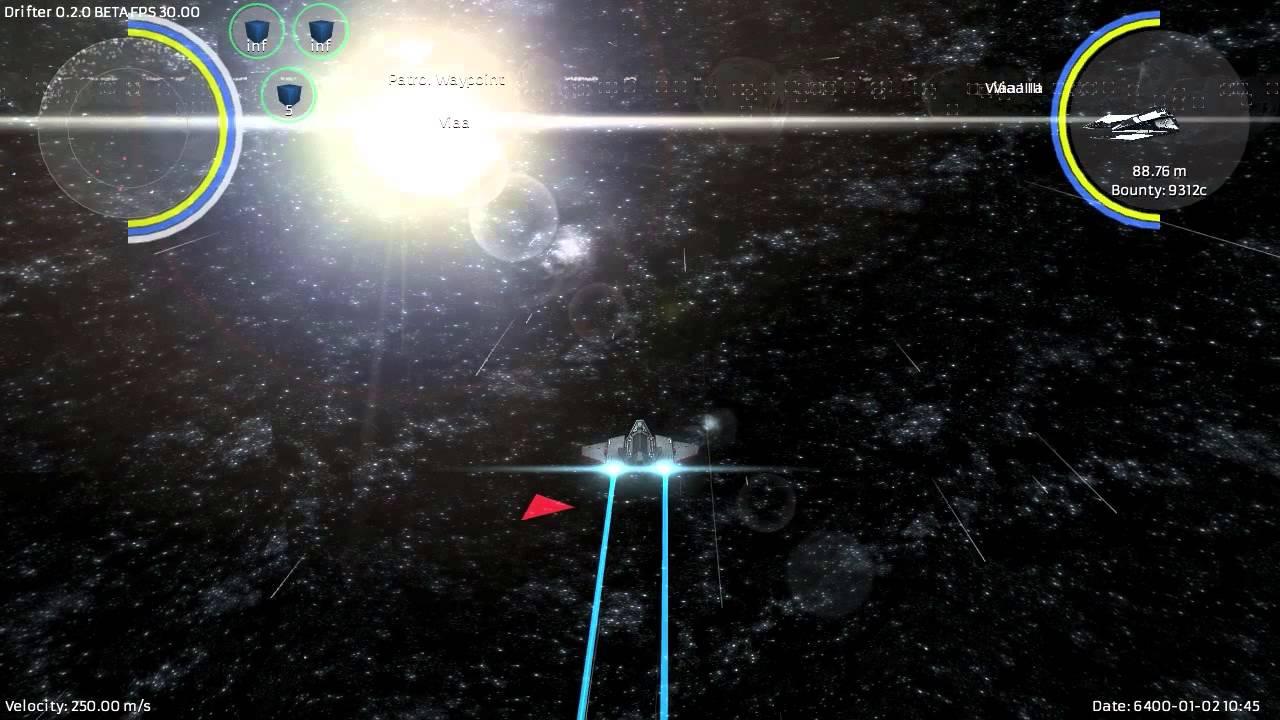 Seems well worth the small
$10 pre-order
price!
What you get if you pre-order Drifter:
Drifter for 33% off and support of its continued development
Immediate access to the beta (on PC, Mac and Linux)
a DRM-free copy of the game (on PC, Mac and Linux) when it's released
Access to the private backer forums (visit this page for further instructions)
Assuming Drifter's Greenlight campaign is successful, you will get a free Steam key as well
If you have any issues the author has noted a few things:
QuoteIf anyone has problems running the game with it complaining about libGLEW.so.1.6 being missing, try downloading http://celsiusgs.com/drifter/Drifter-Static-GLEW.tar.gz which contains versions of the executable which are statically linked against GLEW.


There is a strange bug in the random number generator that only appears in the 32 bit Linux version of the game. I would have caught it before it went out except when I tested the 32 bit build I ended up using the cached galaxy map generated by the 64 bit version. My apologies and I will have a fixed 32 bit build as soon as I get to the bottom of it.
It's still a work in progress of course the game is by no means complete yet!
Also
on Greenlight
, you know the drill!
Some you may have missed, popular articles from the last month: