The upcoming game
Dungeon Colony
I preview in a GOL Cast before has had quite a lot of updates recently including a brand new trailer to show it off.
The game itself is still in the early stages, but it is fun to play right now and you can see where the developer is going with it. You can
download it for free
to try it out right now as well, although it costs you $5 to get a key to play you can at least test it works for you.
New Trailer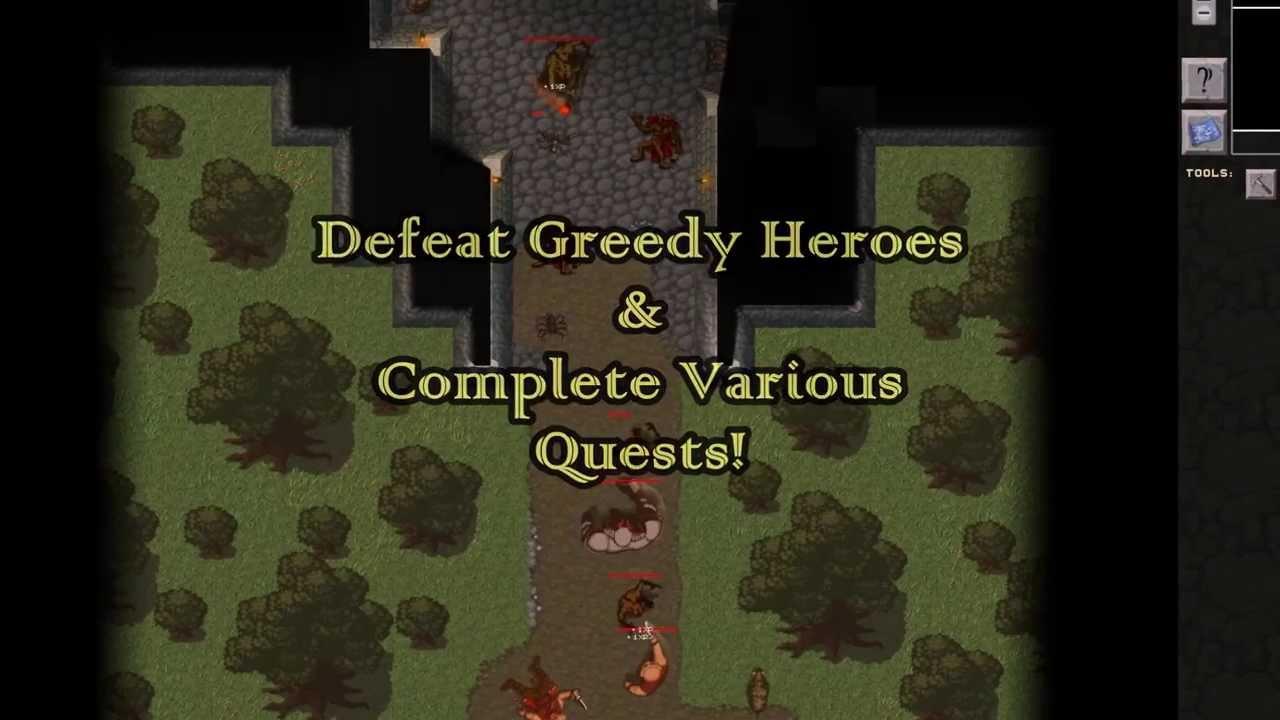 Since I last previewed it for you the game has changed dramatically, including a vast amount of UI tweaks to make the game playable as it was a little cumbersome when I last tried it those months ago.
About
QuoteDungeon Colony is a 2D fantasy real-time strategy game in which you take control over a Dungeon Lord and his loyal Minions to explore and build a Dungeon and save your colony from the brink of extinction. Command your Minions to dig out tunnels and rooms, craft items from resources they collect, and set up traps to defend your new home against greedy heroes. The mountain harnesses powerful magic that has the potential to give you control over the lands around you. But it's up to you to uncover its secrets before you are overrun by your enemies.
New Stuff
New tutorials
New Save/Load window with map preview
Improved UI window with improved navigation
A big Quest Completed notification
Improves Mini Map with creatures proportional to the size on map
Improved creature AI
A better level editor
Tons more bug fixes and additions
The developer has also now placed it onto Steam's greenlight concept area, so
keep an eye on it
.
Some you may have missed, popular articles from the last month: