Dungeon of Elements is an RPG with combat inspired by Dr. Mario & Tetris. Crafting, gear, pets, a branching story, and more. It has announced Linux support as of today and is already 50%+ funded with 20 days still to go!

Trailer: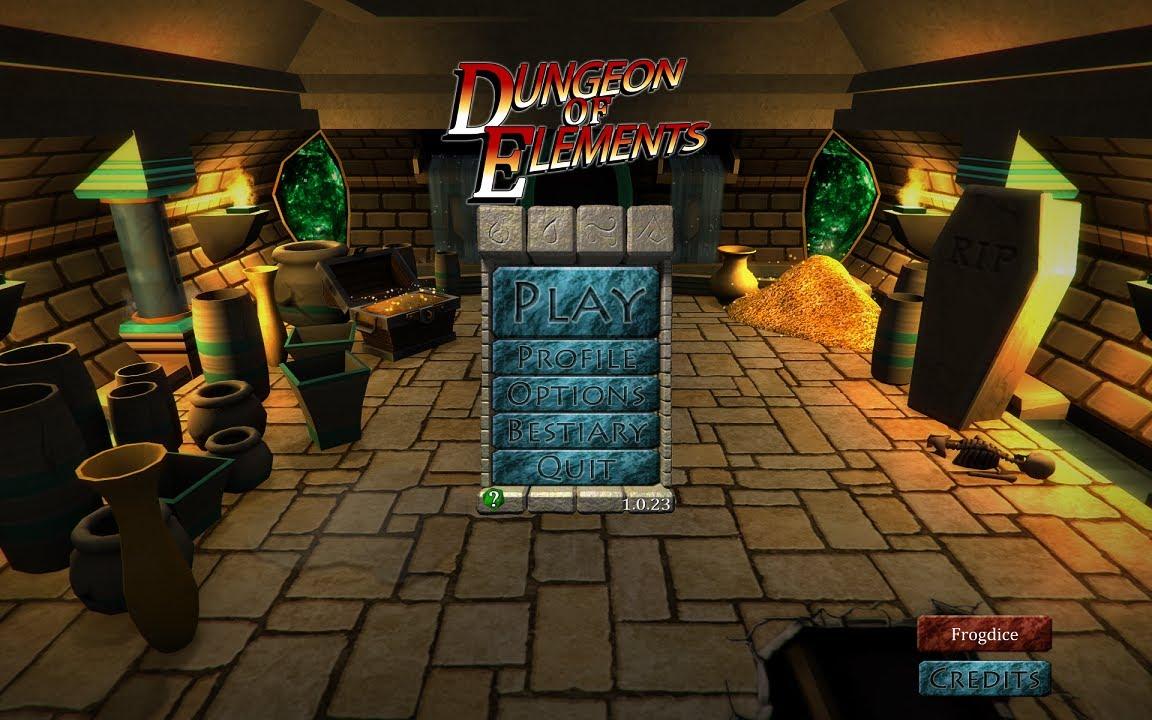 The game itself is built upon Unity and the author has been very open with me about everything via email and twitter and seems like a real genuine deal here folks.

What is it though?
Dungeon of Elements is an RPG dungeon crawler with combat inspired by some of our favorite classic puzzle games like Dr. Mario or Tetris. In Dungeon of Elements (DoE), core meets casual as we combine many different styles of gameplay in a fun, immersive experience. While trundling through dungeons, ruins, and 45 different environments, you will defeat over 60 enemy types, collect pets, craft items, weapons, and armor through alchemical experimentation, build your bestiary, and more.

The main concern is numbers, are there enough of us? Go show your support and comment that it's "For Linux support!" on the Kickstarter!

Personally I think it looks much more interesting than some games we already have.

The Linux support is noted in the soon to be Update 4:
QuoteUpdate #4: (Coming Soon) Linux and Mac builds of Dungeon of Elements? Yes, we can do that for you. We might need your help testing them, but Unity builds to Linux and Mac very nicely. Please spread the word to get Linux and Mac gamers here to back us!

It's also now in the FAQ as well.

The main thing is the developer will need help testing the Linux builds:
Quote1) Help us beta test those builds when they are available. We have limited Linux and Mac gaming machines at our studio.

2) Spread the word to Linux and Mac gamers to come back this project! We have decided to offer this to you all RIGHT NOW rather than as a stretch goal. Please help us recoup the additional cost by getting those loyal Linux and Mac gamers to flood over here and back the project.

All very open and fair enough, the more people that can pledge and help test the better a game we can get after all right?

When I asked the developer Michael about supporting his games he had this to say:
@gamingonlinux Frogdice started almost 20 years ago with a text MUD that is STILL in operation today, and we constantly add more content...

— Michael Hartman (@Frogdiceinc) May 30, 2013
@gamingonlinux ... so I think you can guess what our policy is on maintaining support for our games :).

Michael Hartman (@Frogdiceinc) May 30, 2013

I love developers like this.
Some you may have missed, popular articles from the last month: