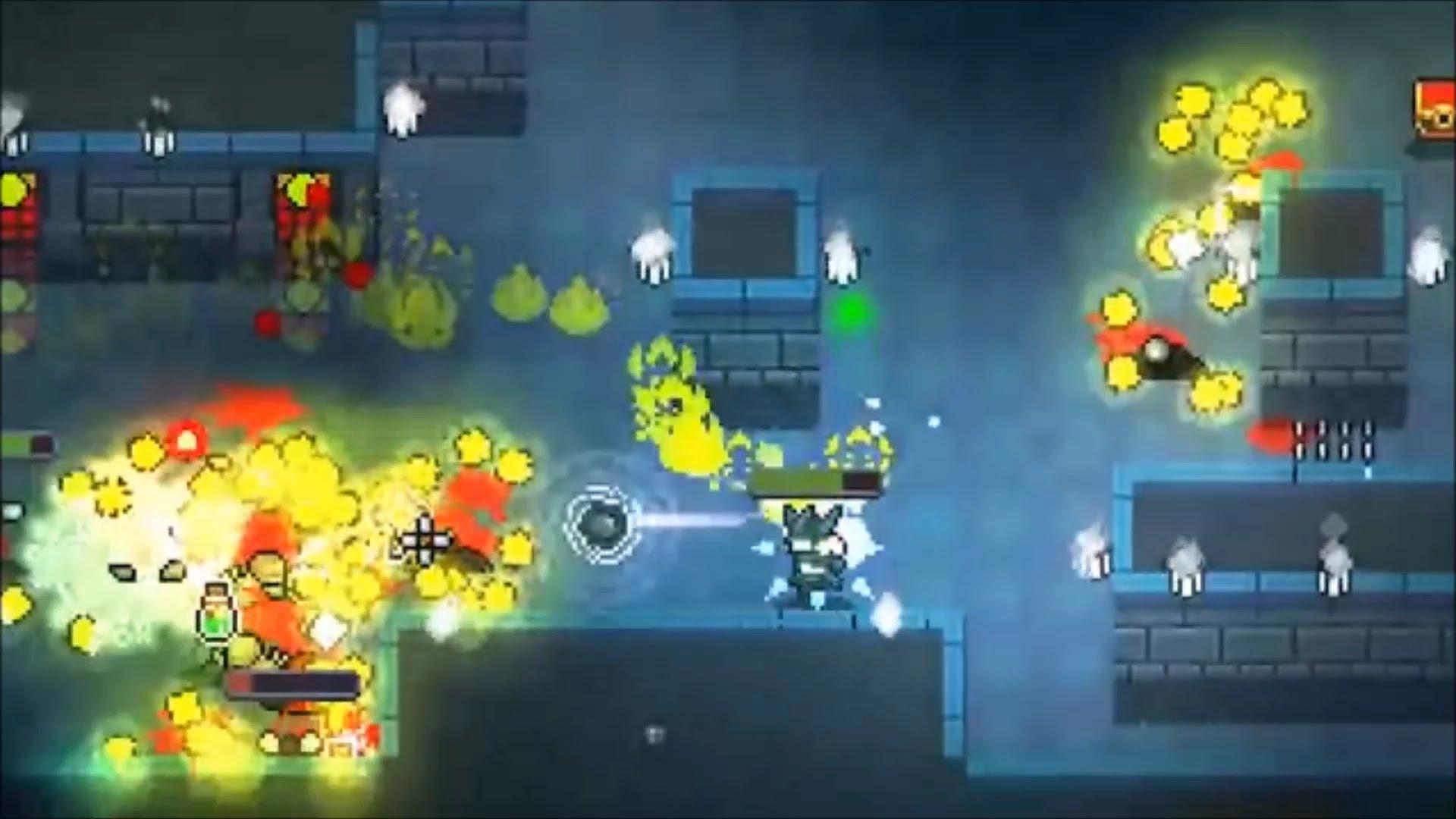 Dungeon Souls [
GOG
,
Steam
,
Official Site
] is a roguelike I was quite impressed with back when I played it in January, and it's really pleasing to see development now finished.
It's pretty standard as far as action roguelikes go, with randomly generated levels, plenty of different enemies and boss monsters to encounter. It has pixel graphics, because that's the "in" thing again right now too.
The action is slick, fast and pretty fun with the varied enemies. I've found being an archer is really easy though, since enemies don't often try to close in.
Even though it's released, they forgot to update the version number in the game so it will still tell you it's in Beta. It also seems to have some weird debug information in the left corner: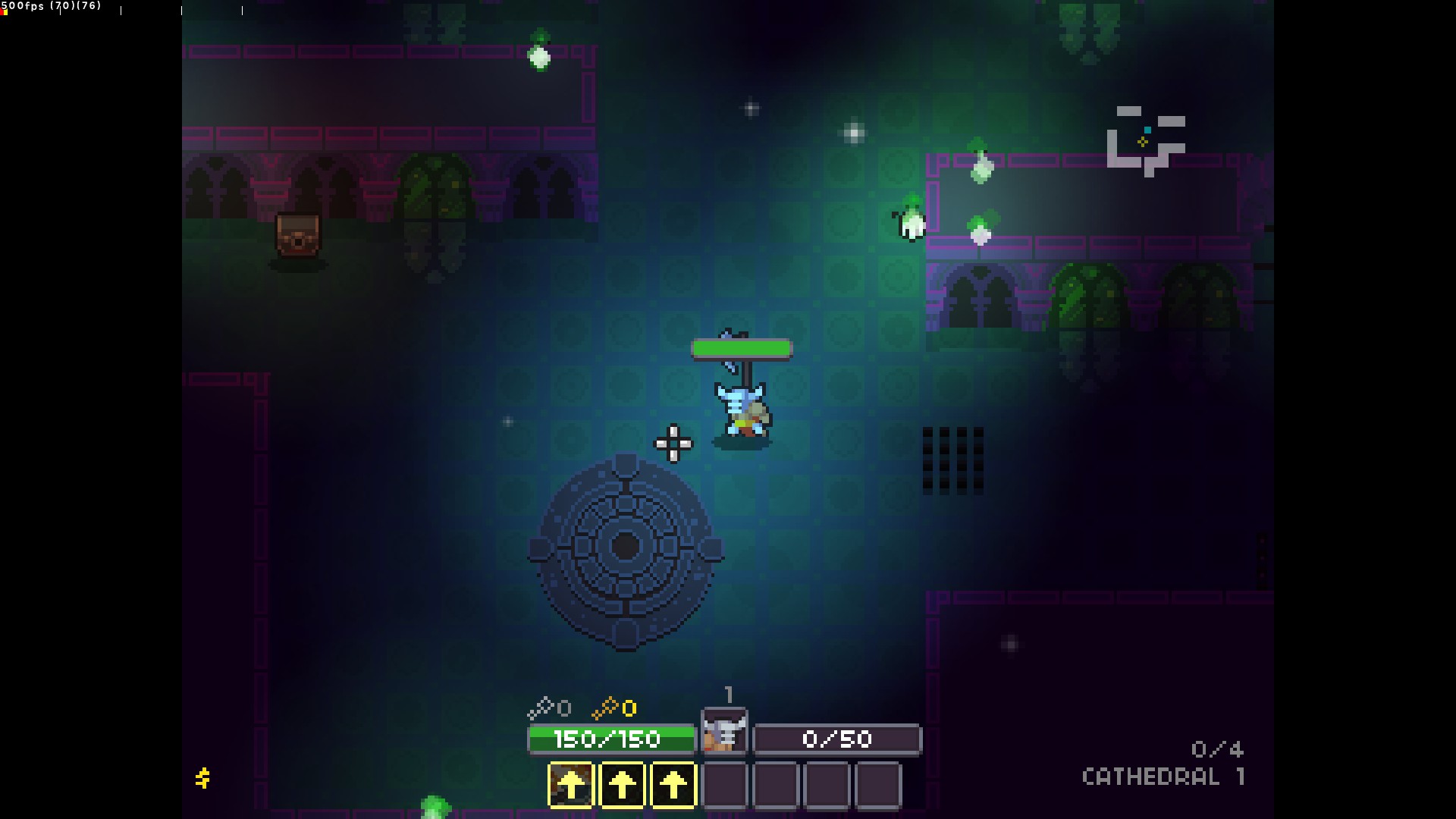 Even when you're in fullscreen, you're essentially letter-boxed into a square. So you have big black borders each side of the screen. I really hate that, I have a big screen and I want to use it, as I'm sure most people do.
The main menu disables mouse input, so you're forced to use WASD to move around the menu, but as soon as you get to pick a character you get mouse control back. Some odd design decisions there.
Some of the abilities you can pick up from item drops don't work correctly either (or they are badly worded). I picked up an item that had "life steal" on it at 2%. It spams the middle of your screen with "+11 life siphoned" constantly when you use it, yet it may only give you say 1 or 2 health (so the text is wrong). So not only does it give you either the wrong text or the wrong amounts, it also spams the middle of your screen covering up the game.
Even with that issue, I do like the system of being able to pick up tons of different items, each can affect your stats in a different way.
They have fixed one issue I had, which was enemies literally spawning on top of you. They now only spawn near to you, so one of my previous gripes was solved.
Overall, I felt the actual released version was quite unpolished, which is a shame. It's pretty good looking and I like the actual action, it just needs a ton of polish. I don't think this was even close to being ready to be released. Far too many issues left in.
Some you may have missed, popular articles from the last month: