Starmancer is a space station sim I'm pretty excited about, it's currently on Kickstarter with six days left and they're fully funded. They've managed to grab over $80K against their $40K goal, which is pretty good. Thanks to this, their first stretch goal to have expanded music has been reached—awesome! This is the same game I wrote about last month, where the developer gave us a fun little story about using Linux.
It has Linux support already and the demo has been updated, which now includes support for pressing C to spawn colonists. They're still limiting it and the colonists aren't especially smart, since it's a demo, but it's pleasing to see that it's working rather nicely on Linux. You can find a demo link directly on the Kickstarter page.
Here's the trailer for an example of how it will play in the full game: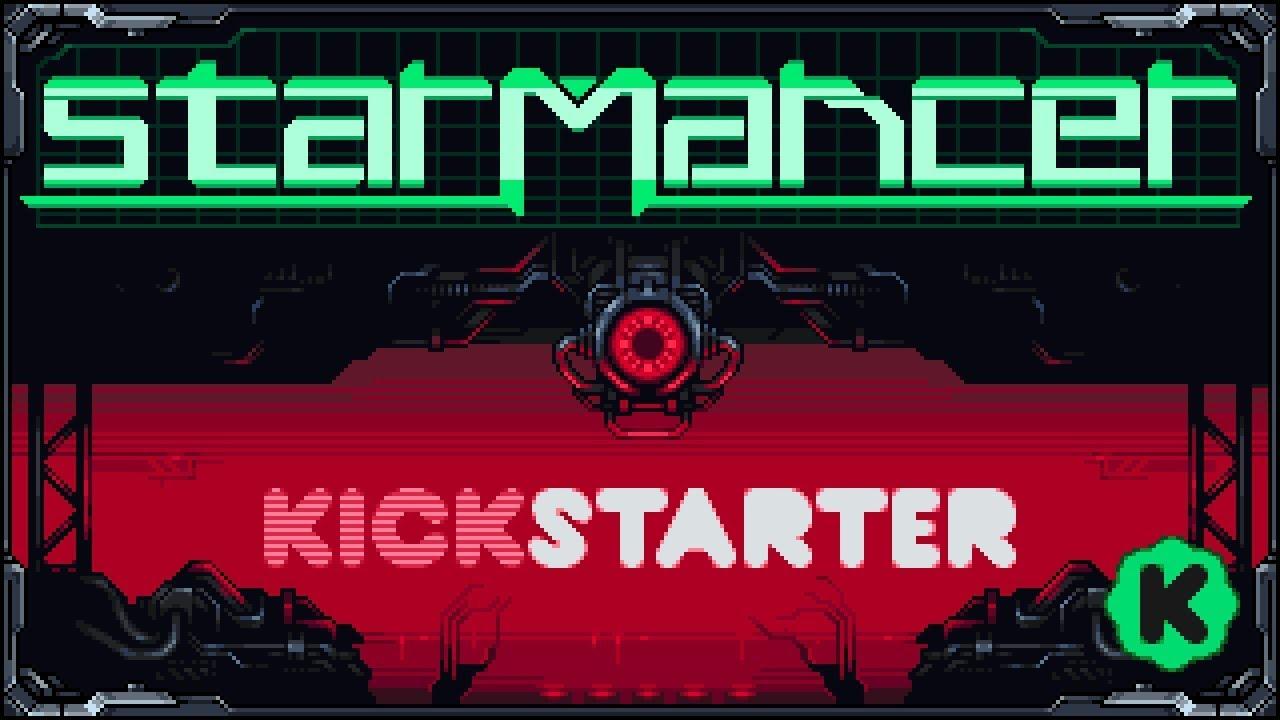 The fact that it has a working Linux demo and the developer is a Linux fan makes me happy, I think it's a game worth supporting. I've personally supported this one. I'm actually hoping they put in a creative mode even if they don't hit the $100K goal for it, as it feels like a game that would be great with such a mode.
They've also announced they've agreed to be published by Chucklefish (Starbound developer, Stardew Valley publisher) who will be helping with feedback and support. It's good to see more bigger indies help out the littler indies!
I've been messing about with the demo for a while now and it's quite good. There's a lot to love about it already, with plenty of customization on offer with various floor tiles, plenty of decoration objects and so on. The interface is obviously a heavy work in progress and just there to get you going, but I simply adore the art for the game.
Some you may have missed, popular articles from the last month: