Since there's a lot of excitement around DXVK we've been following it closely and a fresh release made it out last night.
For those who don't remember it, DXVK is the compatibility layer for running Direct3D 11 games in Wine using Vulkan. It's a very promising project, with a lot of people having fun with it already on Linux.
The latest release, version 0.41, has a slight reduction of overall CPU overhead, has better GPU saturation when Deferred Contexts are used for rendering and features a configurable HUD. The announcement also notes five bugs fixed, one which will make Mesa users happy as it fixes tessellation shaders causing a crash in Mesa drivers.
An an example of how it runs, here's a video from well-known Linux YouTuber Xpander showing off Kingdom Come: Deliverance using a previous build of DXVK: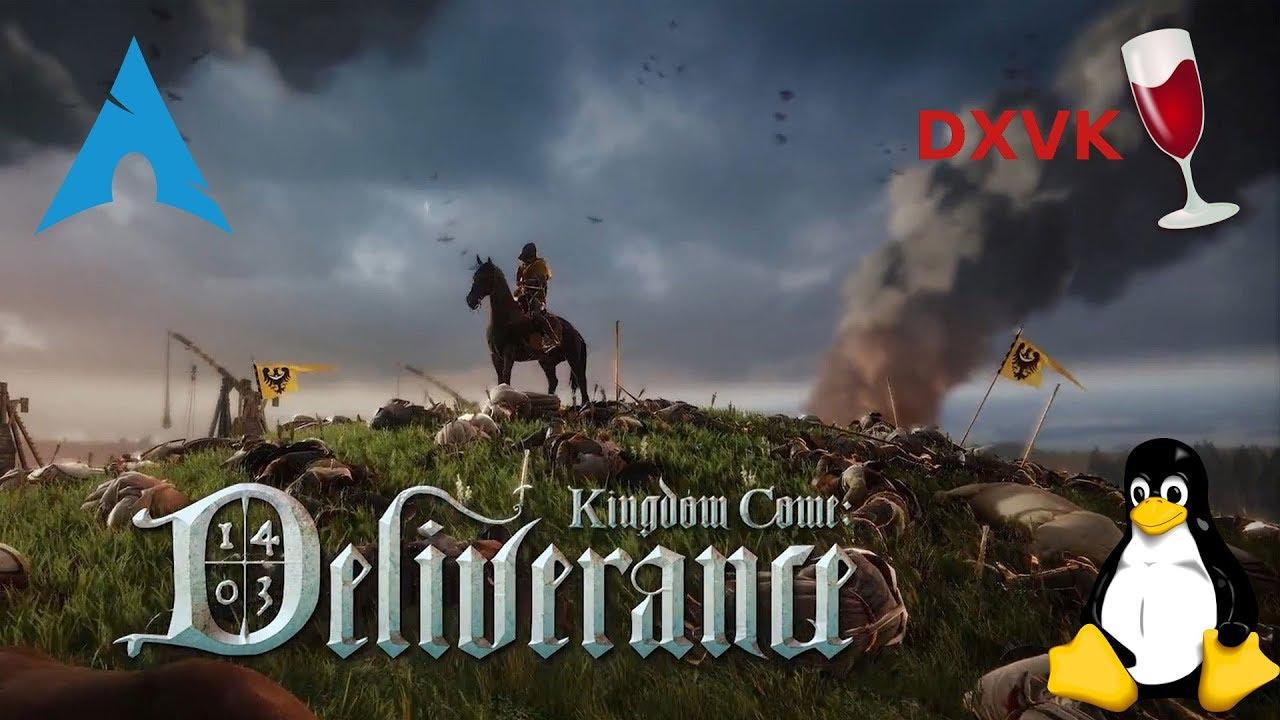 Very impressive stuff there, hopefully it will make it into Wine proper when it's further developed. Projects like this, could really help more people dual-boot and eventually be full Linux gamers.
Some you may have missed, popular articles from the last month: