Dying Light [Steam, Humble Store] is easily one of my favourite Zombie games ever made, Techland did well with it and they've continued adding free content.
The latest addition, Content Drop #4 adds Prison Island, a new area that gives you access to the Prison Heist game mode. A time-based challenge that sees you attempt to break into the armoury as fast as you can. It's available in single-player and co-op too! It's damn difficult as I found it. I tried it and failed many times, but it's seriously good fun. You're not just against normal zombies, but heavily armed soldiers as well and there's a lot of them, there's also some special infected too. Going in rather unprepared as I did was not the best of ideas!
Some advice for those taking it on—Craft a lot of medpacks, lockpicks, get some decent ranged weapons and throwables and…pray. Here's a few cuts of me attempting parts of it: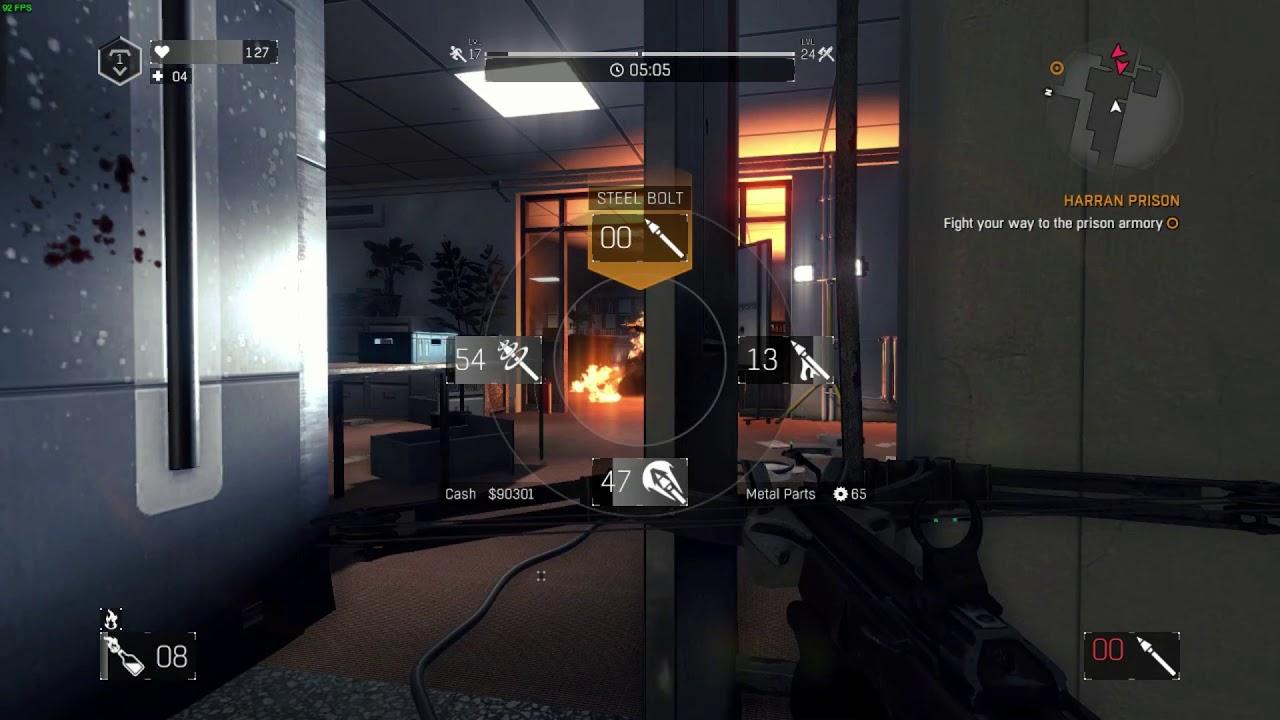 To get there, you need to be in the original area shown at the start of the video (not The Following's countryside) and pick the quest to find the boat.
Content Drop #5 is also now available, which adds a new enemy variation. Sgt. Deathrow, a previously unknown Demolisher mutation (the big guys) into Old Town. He's strong and a bit crazy, but the XP reward is pretty big for taking him down.
They've said the next content drop is due in April and they said "we strongly recommend getting good at Prison Heist - it might come in handy soon..." so it sounds like the next free content update is going to be interesting.
On top of that, there's an Easter event going on which sees you hunt down a zombie easter bunny, if you manage to collect enough eggs you will unlock a new outfit.
Still don't own Dying Light? You can grab it with the big The Following expansion from Humble Store using our affiliate link to support us.
Also, for those wondering, Dying Light: Bad Blood the new standalone game from Techland is currently going to be Windows-only during the Beta period. When I last spoke to Techland, they weren't sure if it will see Linux support later or not.
Some you may have missed, popular articles from the last month: