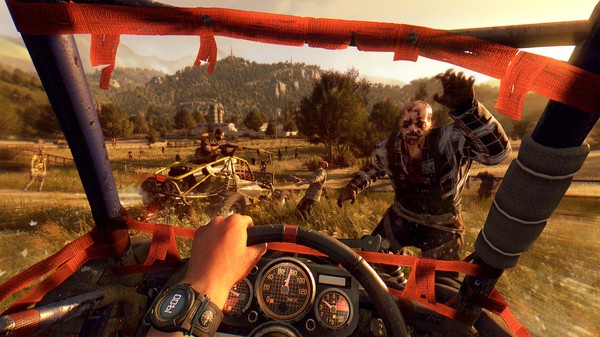 Just a heads up, a new
Dying Light
patch is now available. Sadly it broke the game for me on my main Ubuntu install
I have emailed and tweeted the developers, so hopefully they will fix it. Some people have reported it works okay for them, but it's completely broken for me.
Shame, as Dying Light is a great game when it actually works. Looks like the problem is my end this time though. I tested it on SteamOS and it works, so there's something not right with it on my Ubuntu install. If I figure it out, I will let you all know.
Update:
Found the source of my issue
.
The patch doesn't do anything major, but it enables The Following content for the mod tools.
About the game
Dying Light: The Following - Enhanced Edition takes parkour-fueled zombie survival to a whole new level. Enjoy the definitive Dying Light experience with the brand-new Legend system, improved visuals, major gameplay enhancements, and more. This package comes with all the available bonus content, including Be the Zombie, Cuisine & Cargo, Ultimate Survivor Bundle, and The Bozak Horde. Last but not least, travel beyond the walls of Harran to discover a vast, dangerous new region in Dying Light: The Following – a massive story-based expansion that brings mysterious characters, deadly new weapons, unexpected quests, and fully customizable and drivable dirt buggies.
Dying Light is a first-person, action survival game set in a vast open world. Roam a city devastated by a mysterious epidemic, scavenging for supplies and crafting weapons to help defeat the hordes of flesh-hungry enemies the plague has created. At night, beware the Infected as they grow in strength and even more lethal nocturnal predators leave their nests to feed on their prey.
Some you may have missed, popular articles from the last month: