Rust [Steam], from Facepunch Studios is another game to add to the list that use Vulkan, although it's only on the pre-release version right now.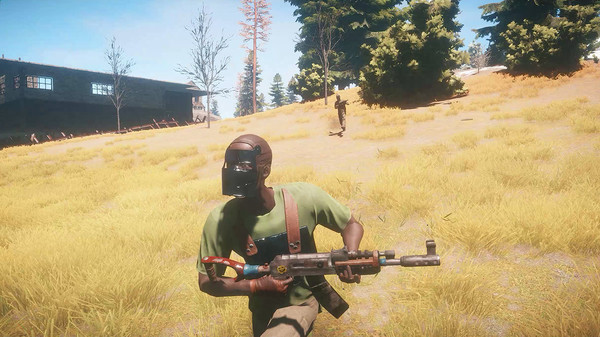 Enabled Vulkan Graphics API

garry on prerelease#18283

— RustUpdates (@RustUpdates) January 13, 2017

If this enables the Linux version to actually perform better, then it might actually be worth playing.

Sadly, the pre-release version doesn't actually work on Linux. It loads a little and then just quits. Exciting though, as Unity3D now has Vulkan support, so it's not surprising Rust has been updated in a pre-release to use it. From what I've seen, Rust has often gone with quite new Unity versions.

When they do manage to get it fixed up enough to run on Linux, I will give it a go and note some thoughts on it.

Hopefully we will see more Unity games start to use Vulkan as the year goes on.

About the game
The only aim in Rust is to survive.

To do this you will need to overcome struggles such as hunger, thirst and cold. Build a fire. Build a shelter. Kill animals for meat. Protect yourself from other players, and kill them for meat. Create alliances with other players and form a town.

Whatever it takes to survive.
Some you may have missed, popular articles from the last month: