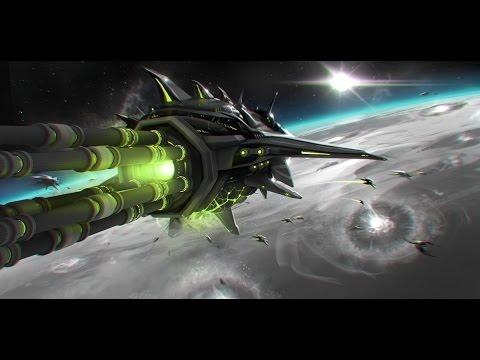 I discovered Earth Liberation [
itch.io
,
Greenlight
] thanks to the game store itch and it looked fantastic. It's not currently on Linux, but the developer stated they are planning a Linux version.
From the
comments on their itch.io store page
when I asked about a Linux version:
QuoteHi, we are planning to release a Linux version in the near future. We will be sure to let you know when it is available.
I was actually surprised, as I wasn't expect such a solid answer! That's made me pretty happy.
If you want to see it on Linux, make your voices known on either the Greenlight or itch.io page.
Traditional RTS games like this are my favourite genre, so I am extremely hopeful they do bring it to Linux as they say.
From the official description:
They exhaustively analysed classic RTS titles they love and purified the gameplay to keep only the most fun parts:
- Straightforward economy
- Rapid decision making
- Constant enemy pressure
- Thoughtful air/ground balance
- PvP and Co-op modes
Earth Liberation is crafted as a set of single player challenges (they will keep adding more after the release) that are designed to reveal the action right from the beginning.