For fans of the classic first-person dungeon crawlers, Ebony Spire: Heresy [Steam] looks like it might scratch the itch.
One interesting thing to note, is that Linux is the primary platform for the development of the game. It's really great to hear about more games actually developed on Linux!
Even better, is that the source code for the game is under the MIT license. You can find the source on GitHub. The source is currently a little outdated, but the developer has told me that it will be updated when the Beta becomes available.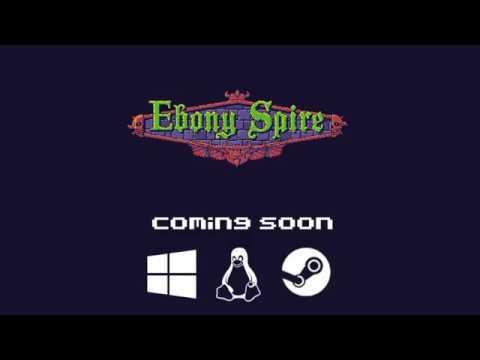 About the game:
Ebony Spire: Heresy is a love letter to dungeon crawlers of old with a twist: It's been signed with the blood of many roguelike games that have been experienced by the writer. Crawl, throw, summon and smash your way through 25 levels of pure mishap in this first person turn based dungeon crawling game. Experience a back-to-the-basics computer role playing game where items play a central role. Pick up, throw, use, equip and drink your way up the tower to slay the fervent goddess.

Items range from equippable swords and armors to drinkable potions and artifacts that can summon, teleport or annihilate your enemies. Trinkets can be wield to increase your stats and everything can be thrown around to trigger their effects or just crush your opponents underneath their weight.
We should be getting some reviews keys, so we should be able to give it some thoughts at release.
Some you may have missed, popular articles from the last month: