Eco [Official Site] is a hard game to properly describe, it's a detailed sandbox simulation game where players construct buildings and towns, establish a government with laws and it's backed up by a rich ecological simulation. It's also heading to Steam Early Access on February 6th.
Unlike a lot of building games, Eco actually has an end-game where your civilization needs to stop a meteor. To get there, you need to not destroy your environment in the process. Rivers can get polluted, causing farms to get poisoned. If you chop down all the trees, habitats for creatures will be destroyed and so on. Like in the real world, a lot of actions in Eco have knock-on effects.
It's already available directly from their official site, with Linux builds although as of the last update they added in the possibility to play in single-player which is not currently in the Linux version.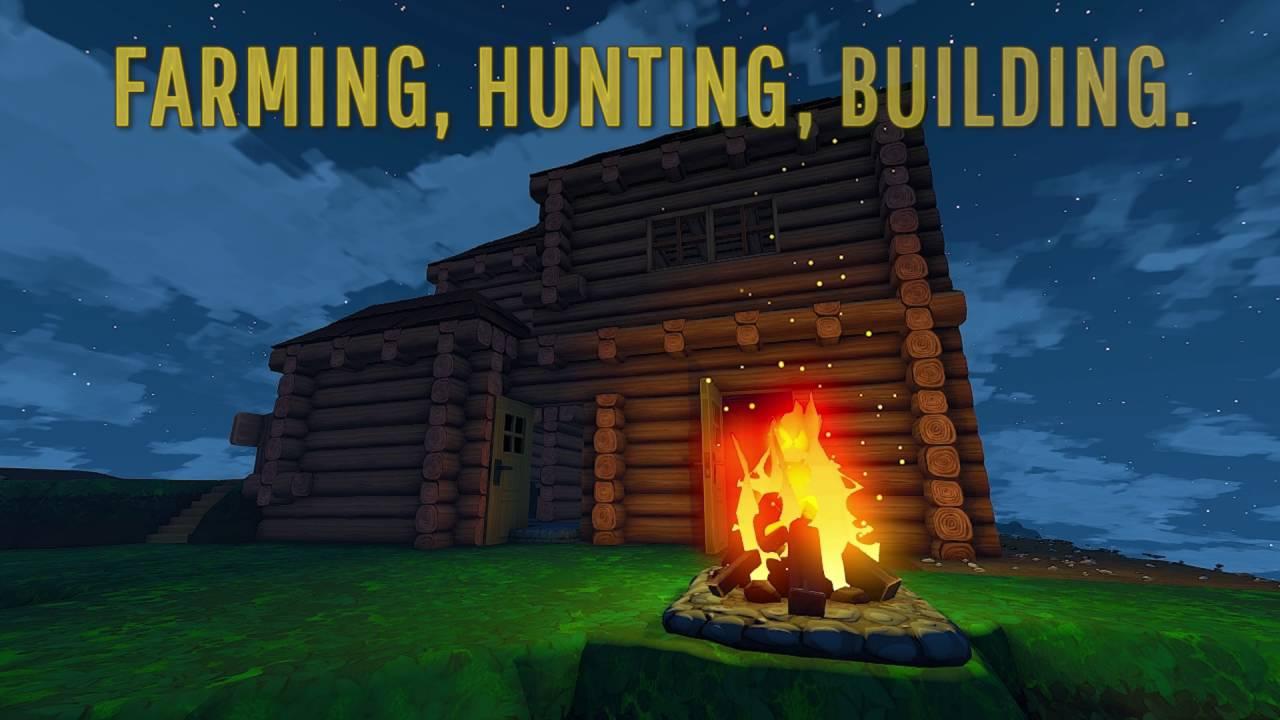 I spoke to the developer about the status of Linux support and they said:
Linux is a bit wonky right now. We're working on support. It should work in client, but takes some setup on the server.
I tested out the Linux version today and they're right, it's not great right now. Last time I tested it worked, but now I can't even login as the input boxes for username and password double everything I put in. I've logged a bug report, some hopefully we can see that promptly fixed.
As for the Early Access launch having Linux support, they said:
Yeah thats the plan.
Some you may have missed, popular articles from the last month: