Fantastic news for fans of Egosoft space simulation games, as they have now actually confirmed that X4: Foundations [Official Site] will be on Linux.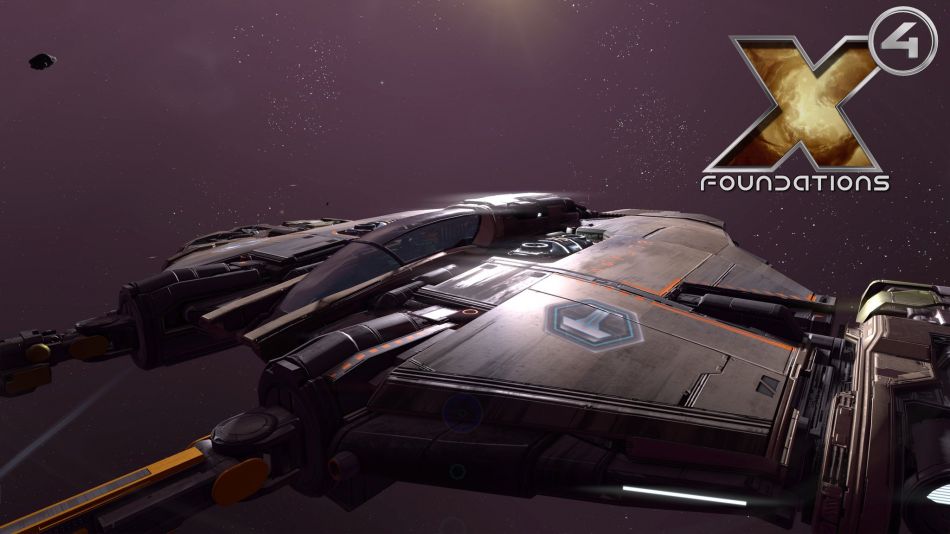 News comes thanks to a Twitter post we were tagged in, were the developer replied and said this:
We definitely plan to support Linux. If it will be released from the start or a little later will be decided close to release.
It's going to be exciting, especially as their engine now uses Vulkan allowing them to use some more advanced features and hopefully keep performance in check too.
It does sound like it's going to be quite a feature filled game, giving you the ability to seamlessly move between ships and walk around big space stations. They've also revamped the station and spacecraft construction features, to give you many more options. Egosoft also say it's the most dynamic game in the X universe yet, as other species and factions will have the same ability to construct and expand as you do.
For the most up to date talk about the game, you can see this video they did at the end of 2017 going over various features.
Egosoft also celebrated 30 years of game developement as of last month, so that's a pretty damn impressive milestone.
Some you may have missed, popular articles from the last month: