I was sent a link to Eitr [
Official Site
], as it's an action RPG with some really fantastic art and fun looking combat. I think you will like the look of this too and it's due for release sometime this year.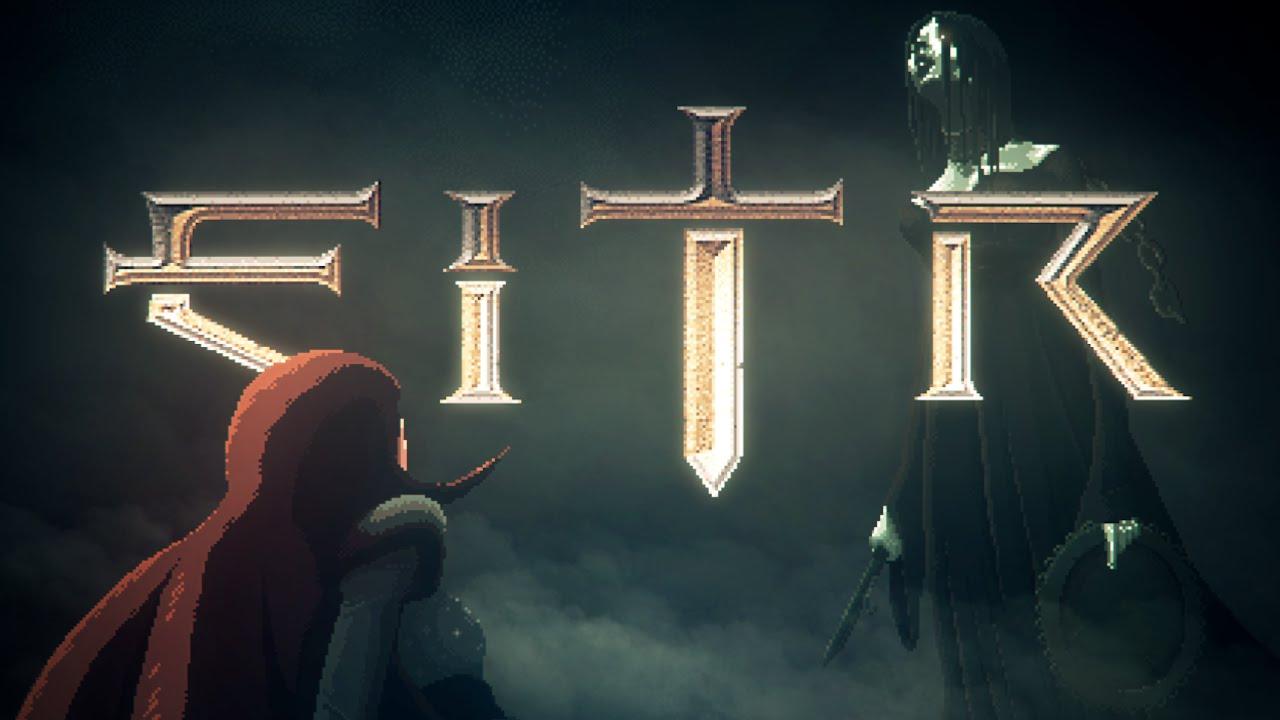 The release seems to have been pushed back a few times, with no solid date set this year yet.
It certainly looks like it could be amazing, so I hope they don't push the release date back further again. Still, I would rather they push it back a bit and not release a buggy game so hopefully they've now given themselves enough time to finish it.
The game is actually being made by two people from my home country, so it's fun to see another English developer doing something awesome.
About the game
The Shield Maiden, as with all mortal Norsemen, was to have her fate determined by the three fate-weaving Norns and their sacred loom before she even entered the world. However, her destiny was shattered when the mischievous god Loki interfered, dripping spots of the wretched substance Eitr into the unwoven loom, forever altering the Shield Maiden's path and engulfing the great tree Yggdrasil in darkness. Now the Shield Maiden must venture into the nine Norse worlds connected by Yggdrasil and unravel the mystery of her fate.
Some you may have missed, popular articles from the last month: