Minor Key Games recently put out a pretty big update for their first-person action game Eldritch, it sounds great too.
The developer, David Pittman, mentioned on Twitter how it was the biggest update to the game in almost five years and they did it simply because "I just kinda felt like it!". Well, can't argue with that, great to see Eldritch seeing support so long after release.
The "Eldritch Reanimated" update includes some notable technical changes like 64-bit binaries, a new audio engine, FXAA, Vsync and unlocked timestep options. Not stopping there it also has extra content too like dozens of new rooms to explore, new enemies, new weapons, a new help menu and so on.
Original trailer: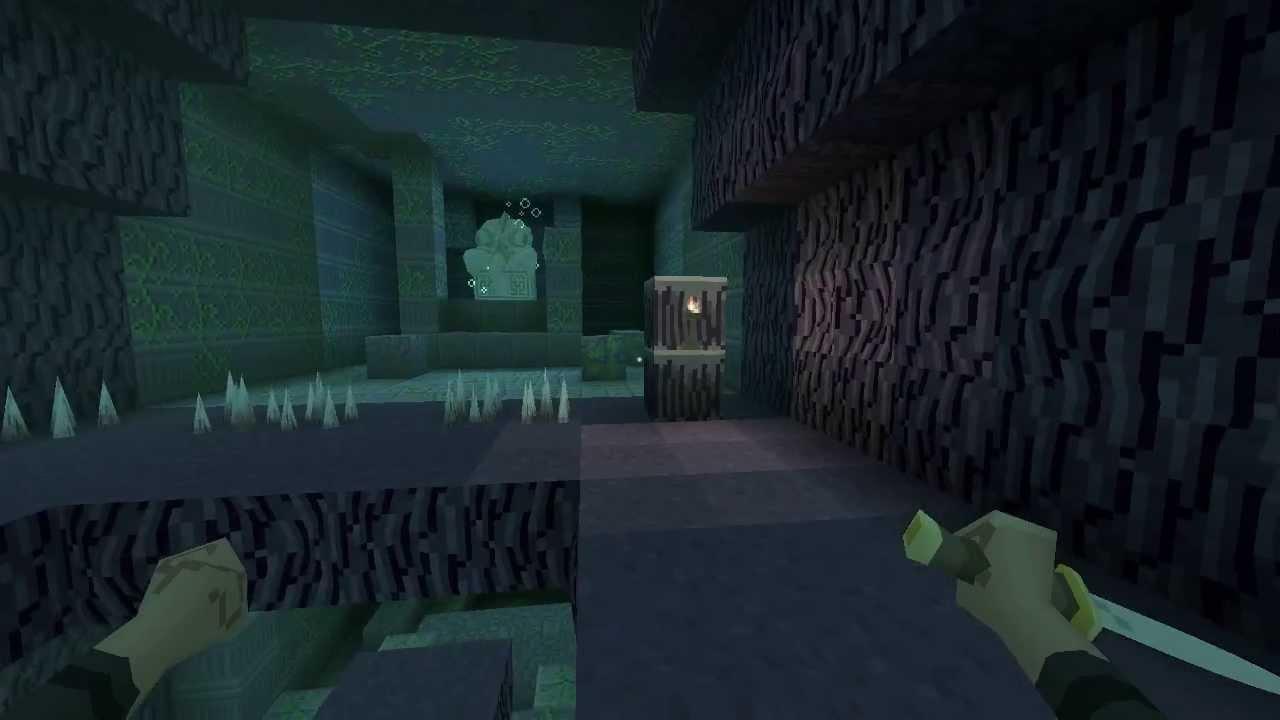 Quick feature highlight for those who've not played it before:
Unearth ancient secrets and find your way to freedom!
Sneak, fight, and explore strange worlds!
Invoke mystical powers to augment your play style!
Randomly generated levels provide fresh challenges and opportunities!
Unlock shortcuts to jump directly to deeper dungeons!
You can grab a copy from Humble Store, itch.io and Steam. Worth noting that only Steam has the latest version but Humble and itch both give a Steam key as well as older DRM free downloads (info on that here).
Some you may have missed, popular articles from the last month: