For those who love their Minecraft-like games, Elsewhere from the developer of Hearthlands might be one to keep an eye on. Early days for it currently, so I will be keeping tabs on this one to see if they manage to make it into something special.
I actually quite liked Hearthlands, so I'm keen to see more from this developer.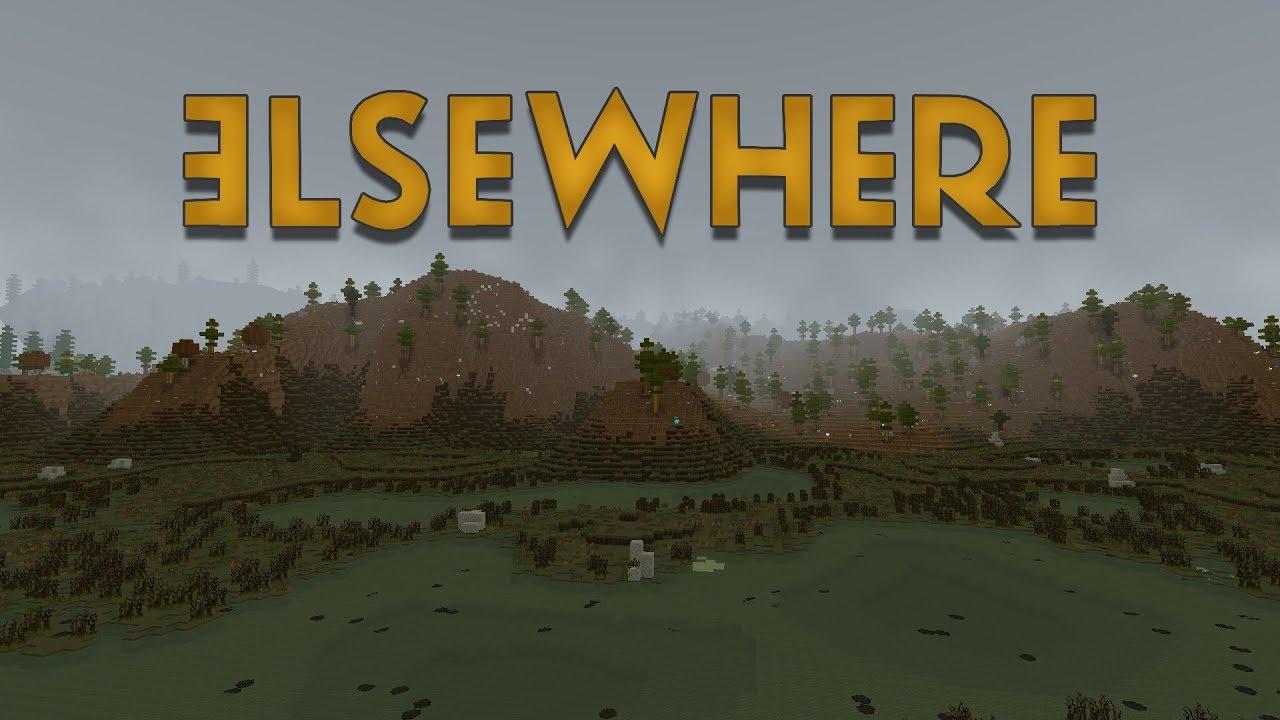 They already have quite a lot of it done, as they've been working on Elsewhere for "over 5 years". Features are already included like LAN multiplayer, procedural world generation, over 50 different biomes and sub-biomes, caverns, tons of vegetation, a day and night cycle, tools, farming and so on. They're also working towards survival aspects like health and hunger, adding in structures, monsters and animals, machines and automation, weather and so on.
Frankly though, they're going to need to give a good reason to play this over Minecraft or Minetest (with some mods). There's no getting around how similar it looks right now, so they need to explain what the differences are and why you might want to choose this when it's further developed.
See more on the official site. It does mention that Linux is supported but they've yet to give it a proper launcher, they said on Twitter you will need to edit the config manually for changing options until that's done.
Some you may have missed, popular articles from the last month: