Empire: Total War has been release on Linux today! The game, ported by Feral Interactive, had first been hinted at through teasers and appeared in the SteamDB page several months ago as was previously covered here. Feral have been responsible for the excellent XCOM: Enemy Unknown Linux port and have made available a launch trailer for us penguins and OSX friends that you can see just below: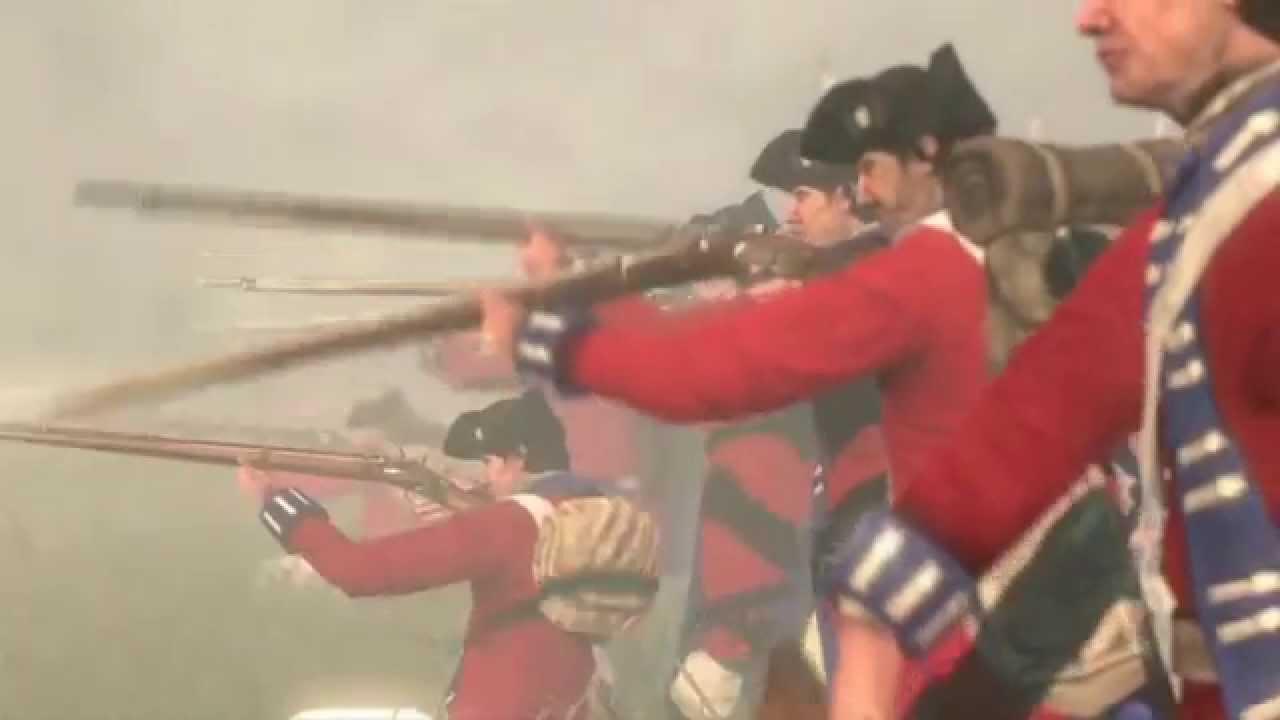 It's worth noting that it's 64bit only, and multiplayer is Linux vs Linux only. A Feral Interactive developer explained the Linux vs Linux multiplayer in our comments.

About The Game
The Total War franchise is a mix of real-time tactical combat with turn-based strategic movement of armies, technological research and development of cities and provinces against a historical backdrop. Empire: Total War is set in the 18th century, featuring major European powers as playable nations as well as bits of the New World and India to dispute and conquer in due course. This was a century of large wars including the War of the Quadruple Alliance, the Seven Years' War, and both the wars of Spanish Succession and Austrian Succession. Empire is also the first game in the franchise to have featured naval battles, pitting large wooden ships with dozens of guns against one another. The main part of the game, however, are the large land battles with hundreds of men, horses and guns on each side fighting for supremacy. Leaders can affect armies and their morale and various types of battles can occur including ambushes, sieges or even a classic open field pitched battle. Even though it is mainly a wargame diplomacy plays a role as does espionage and subterfuge; it helps add another layer to what is otherwise a game about conquest and battle.

Personally, even though this game is now several years old, I am looking forward to replaying and having a few hours of fun with this. User modifications are usually the lifeblood of Total War games and Empire fortunately features hundreds of such mods that make the game an unforgettable experience.

It seems inevitable that other games in the franchise will eventually come to Linux as hinted by images of Rome 2 featured in the announcement of steam machines. This is as good a place as any for Linux gamers to familiarize themselves with the franchise. Feral have had a good track record in bringing native ports and I can't wait to see what they'll bring us next.

You can get the game on steam here where it's currently 50% off, or grab it from the Feral Interactive store to support the porters directly.
Some you may have missed, popular articles from the last month: