The creepy-crawly strategy game based on real science, Empires of the Undergrowth, just had the big Leafcutter Update released.
I'm not kidding you, I had a real shiver down my entire body thinking about jumping back into this again. If you're not a fan of ants, bugs and all sorts of things with little legs do look away. However, if you're not a massive wuss like me it's a very interesting game that just got quite a bit bigger.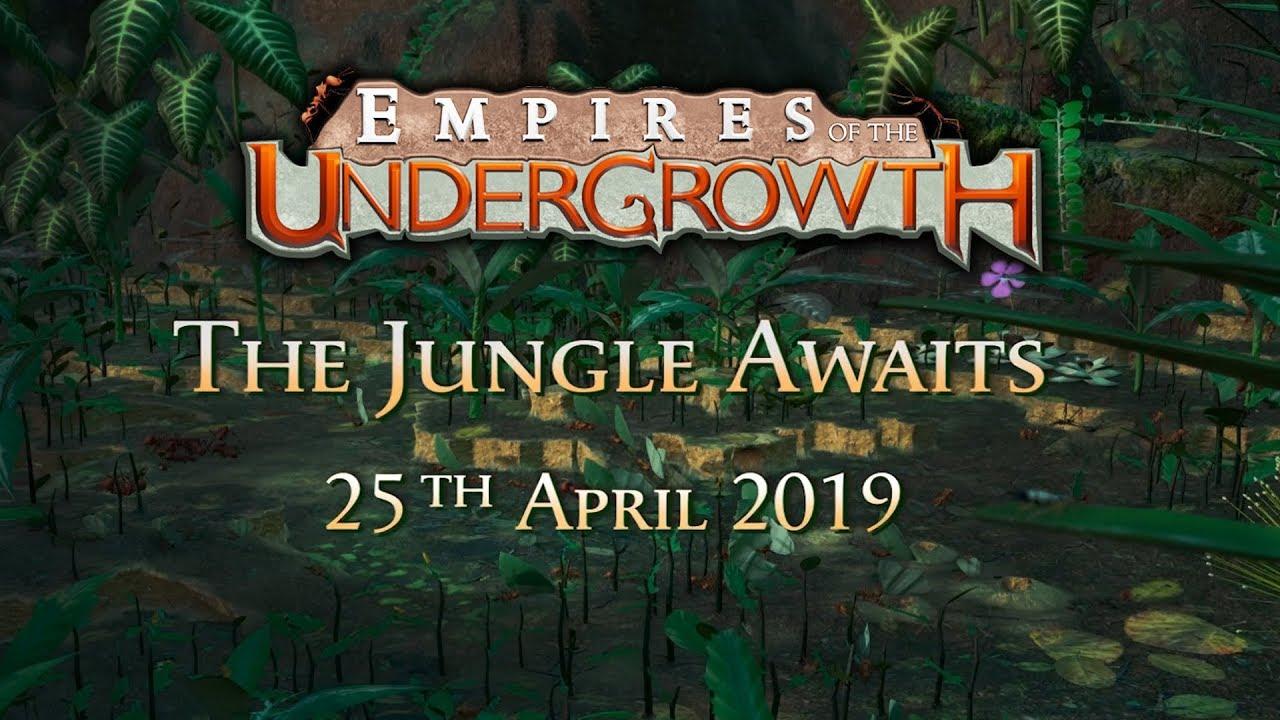 As the name of the update suggests, the Leafcutter ants are a new playable species that come in four different sizes that are able to walk under or over each other which is pretty slick. They have a different resource management style too, as they need leaves to cultivate their special fungus (their only source of food). There's also two new levels in the rainforests of Ecuador and a new formicarium challenge from the crazy scientist.
Other changes that came with this update include food displaying on the mini-map, tile info now showing quantity of food types held, new enemy creatures in the battle arena and freeplay modes and the pheromone marker assignment panel now displays the living ants from chambers.
A really interesting game, if you can handle all the bugs. Find it on GOG, Steam and itch.io.
Some you may have missed, popular articles from the last month: