Enshrouded World, a vehicular combat game powered by the game engine Leadwerks has Linux support on
itch.io
.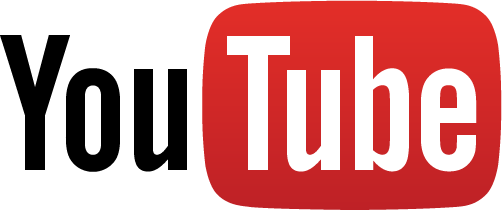 I'm going to be honest, for an asking price of $19.99 it really doesn't look like much. The vehicle graphics in particular look a bit bland. I'm trying to get a review copy to see what it's like, so I will post a more thorough piece if I can in future.
About the game
Enshrouded World is a vehicular combat game that features non-linear progression and survival elements not seen in the genre until now.
With the world suffering greatly from centuries of human destruction, an overpopulation crisis and the depletion of resources a mass migration to cryogenic storage facilities occurred where a supplementary virtual reality took the place of the appalling conditions on Earth.
Players assume the role of Jill, a botanist and member of an elite team tasked with managing the oxygen production for the millions of people in stasis. With artificially established urban centers complete the team prepares for the procedures in place to begin and those in stasis to disembark into a new world.
Sidenote: I've heard literally nothing about the Leadwerks game engine since they did the crowdfunding effort to support Linux with it. It did release for Linux, but news and hype surrounding it faded pretty quickly. Nice to see a game actually come out using it.
Some you may have missed, popular articles from the last month: