Ensign 1
the awesome in development space shooter I have covered a few times has reached it's goal of hitting
$1000
on
Kickstarter
, infact it's actually
smashed
it hitting currently
$1273
with
68
hours to go!
Be sure to donate to give it the best chance possible to give us an interesting game to play!
Development trailer;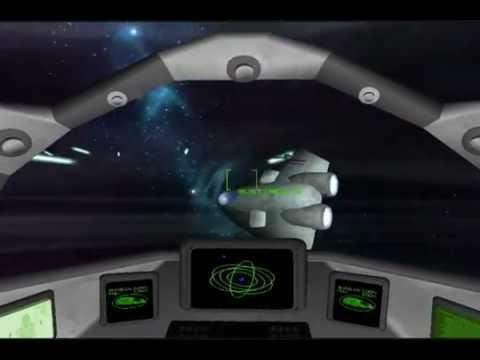 It really is looking good, the only thing that currently bugs me is no mouse look and fire which Brandon said via GTalk that he does plan to implement it.
Remember folks it's
very early
in development.