One of the most promising and interesting space shooters to come from an indie developer
all year
ever
Ensign 1
is nearing the last few days on it's
Kickstarter campaign
.
Thanks to a push from John at
Gameolith
who has pledged
$150
if they hit there target (on kickstarter nothing is paid unless you reach the goal). I have also upped my contribution another $5 to give it a small push as well.
New video to show off recent advances;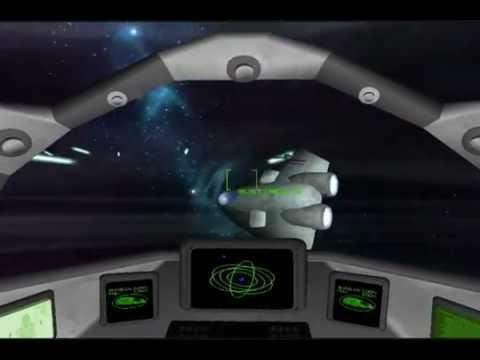 Remember the gameplay and graphics are still very early in development and with your pledges this can become a really great game!
They currently have
$638/1000
with ~8 days left to go so not long, but not much to make either with
$362
left to fill in the pot it's time to dig deep into your wallets folks and make it happen!