Epic Car Factory [Steam], a sweet new simulation game about being CEO of your very own car company is coming to Linux soon and if you've pre-ordered, you now have access to a beta.
Announcing this on Steam, the developer noted in the comments that the Beta is indeed on Linux too. This is great, since when this often happens Linux is left out until the actual release.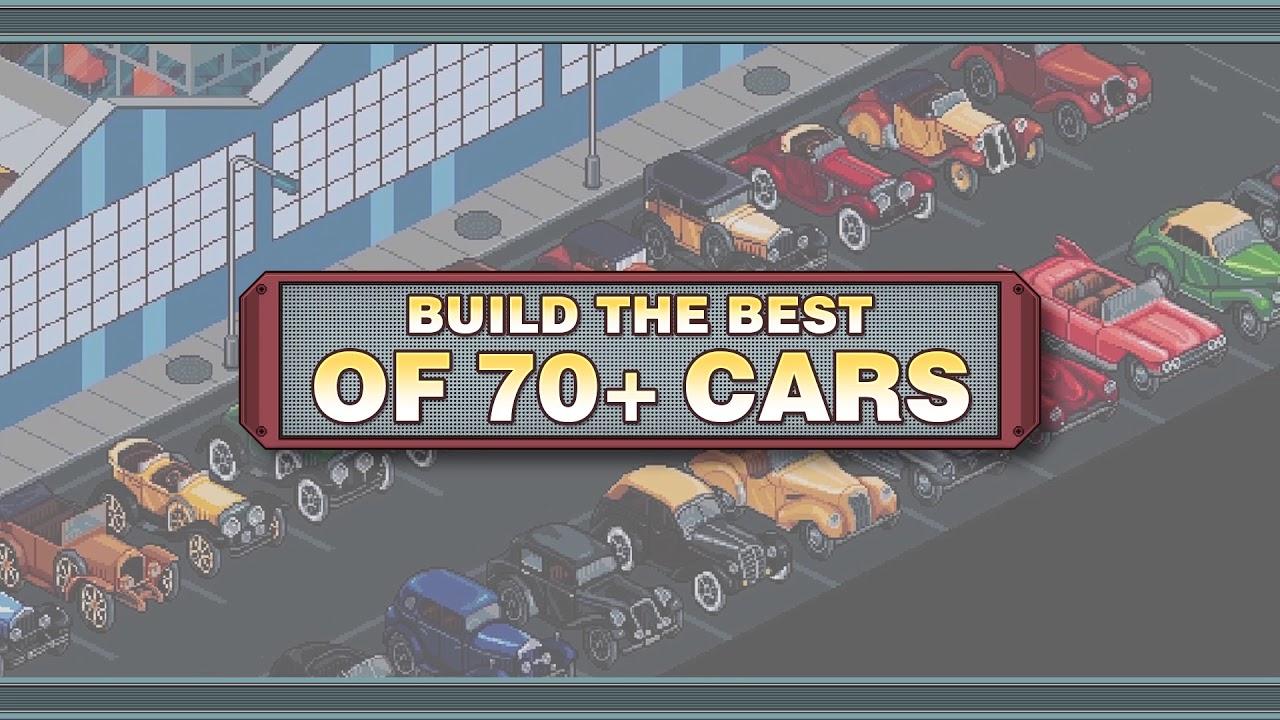 About the game:
Epic Car Factory lets you be the CEO of your very own car company. You are responsible for developing, building, and marketing vehicles for the world stage. Try to stay in the black while navigating the tumultuous market and striving to beat out the competition. To thrive you'll need more than heart and determination. You'll need to hire the right people, focus on the right projects, research the right parts, decide which customers to court, and make the tough calls. Your company will succeed or fail based on the choices you make!
As a simulation and management game nut, I look forward to the final release! It's slated for a release in "Q1" of this year, with no firmer date being given currently. Hopefully they strike a good balance between depth of features and accessibility, some sims end up going a bit over the top and end up taking too long to figure out.
Thanks for the tip djzk!
Some you may have missed, popular articles from the last month: