Epic Games have done a talk at SIGGRAPH 2017 and it turns out they're looking to make Vulkan the default API for exported Linux games.
The Epic Games presentation starts from 1:18:45. If you listen at 1:21:55 it's mentioned a few seconds later that Vulkan will be made the default for Linux.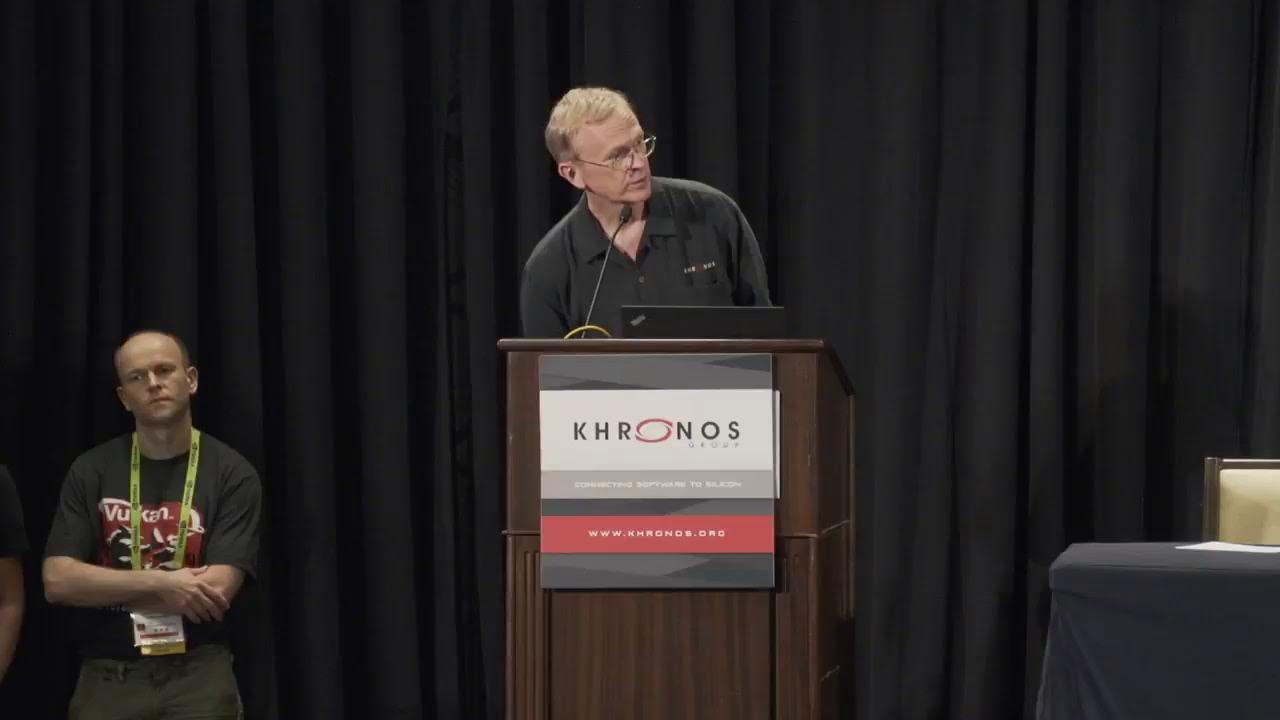 Hopefully this will help the developers who've been having lots of issues with OpenGL in Unreal Engine, like EVERSPACE.
It sounds like Epic are actually putting quite a bit of focus on Vulkan, which is great. If you have access to their github, you can actually run the editor with Vulkan right now by passing "-vulkan" to it when you launch it.
Thanks for the email mirv!
Some you may have missed, popular articles from the last month: