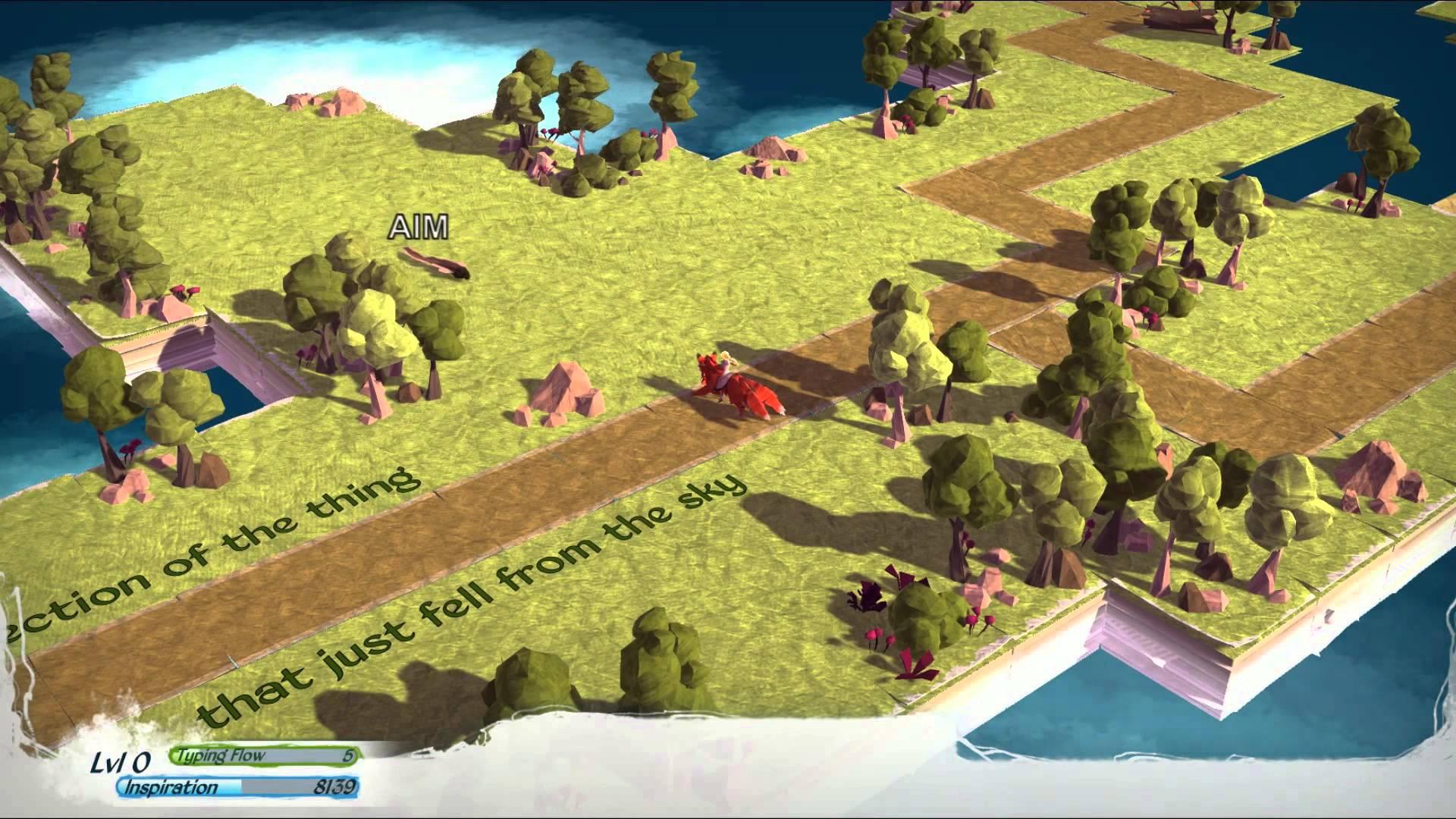 I previously mentioned that the seriously cool looking
Epistory - Typing Chronicles
would come to Linux & SteamOS, but it's now out, and it just had a big content update too!
So, the Linux release came about at the end of October that I somehow missed, it's probably another case of Steam not updating the Linux new releases section when an existing game on Steam gains a Linux version. Seriously Valve, how is that still a thing?
And just today the developers have released a second chapter for the game with a trailer to go with it: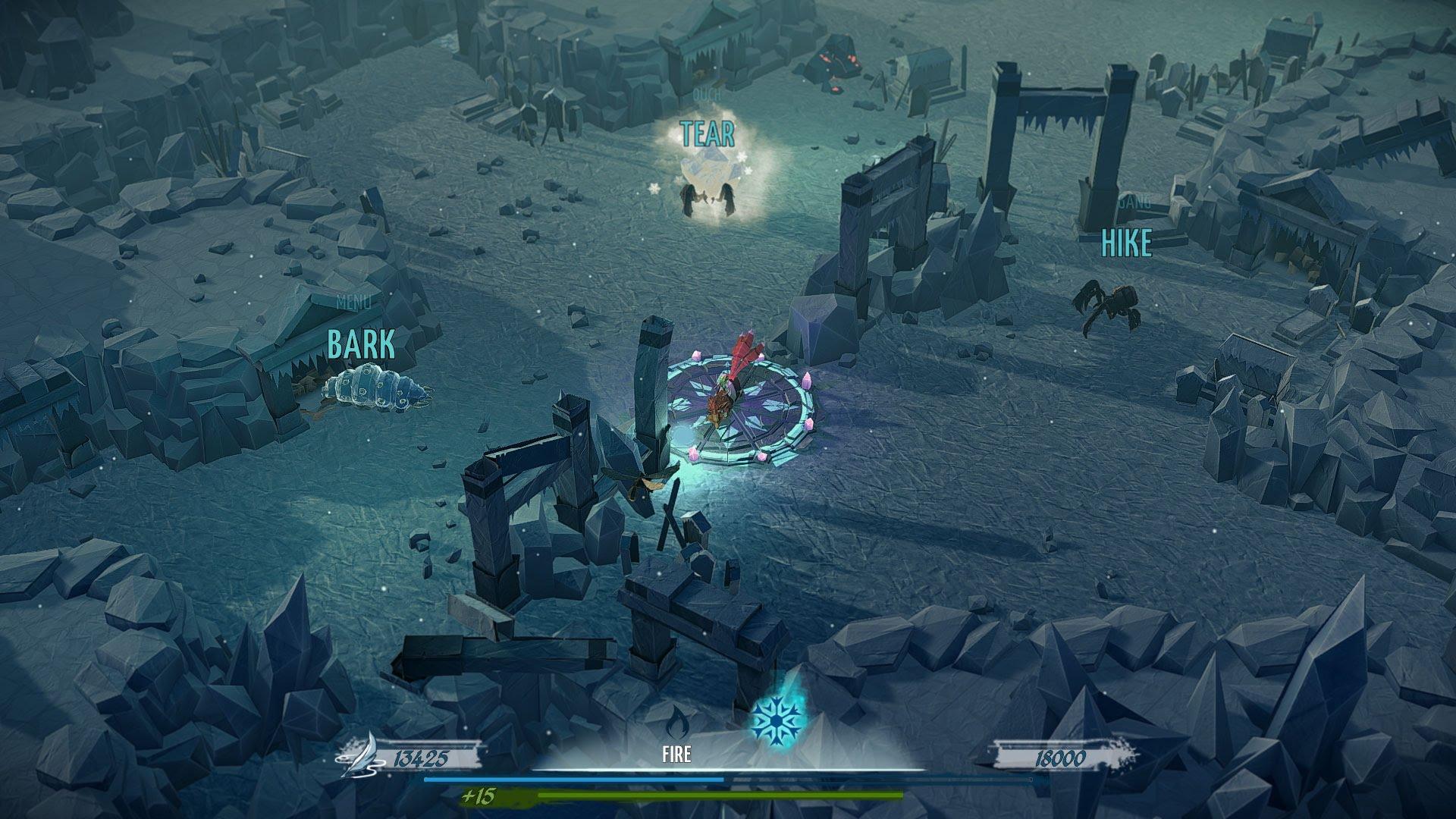 About the game
(Official)
Epistory is an atmospheric adventure typing game that tells the story of a writer lacking inspiration who asks her muse to help write her latest book.
In Epistory you play the muse, a fictional character in a world where everything is untold. Your adventure begins on a blank page, but the world will soon become larger and livelier as you gather inspiration, solve its mysteries and defeat its enemies. From movement to opening chests and fighting in epic battles, every element in the game is controlled exclusively with the keyboard.
As you progress and explore the fantasy origami world, the story literally unfolds in the writer's mind and the mysteries of the magic power of the words are revealed.
Remember though, it's in Early Access so it's not finished just yet.
Some you may have missed, popular articles from the last month: