Escape from Tarkov
is an interesting looking Russian-made action MMO that is apparently going to come to Linux too.
A month ago, the Russian website
playground.ru interviewed
the Lead Game Designer of Escape from Tarkov, Nikita Buyanov. Here's an interesting snippet from the interview:
QuoteИгра будет доступна только для PC, или вы готовите ее выход и на других платформах?

Буянов: Escape from Tarkov точно выйдет на PC и Mac. Мы также планируем выпустить игру на Linux. Более того, текущая версия уже поддерживает геймпад, поэтому консольные версии игры также будут представлены публике, только значительно позже.

Translation:
[interviewer]: Will the game be only available for PC, or do you plan to release it on other platforms?

Buyanov: Escape from Tarkov is granted to be released on PC and Mac. We also plan to release the game on Linux. Furthermore, the current [beta] version already supports a gamepad, thus, a version for console will be available to the public, but at a significantly big delay.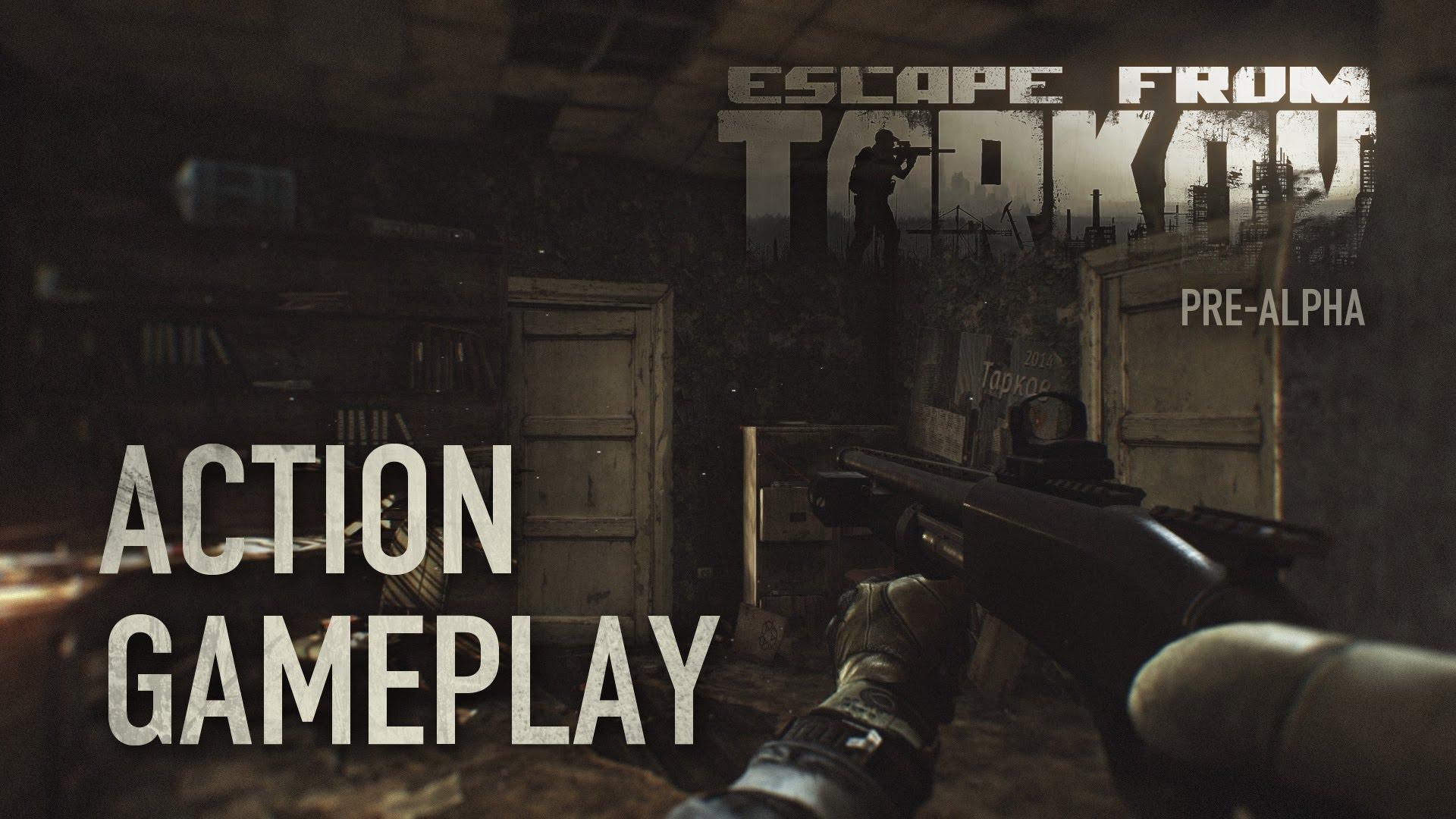 The visuals certainly look rather impressive, and it would be one of the most graphically beautiful games to come out on Linux.
I've never heard of the developer before, so hopefully they will end up being a good bet for us. They said they are planning to release it on Steam and GOG.
About the game (official)
Escape from Tarkov is the hardcore and realistic online first-person action RPG/Simulator with MMO features and story-driven walkthrough.
With each passing day the situation in the Norvinsk region grows more and more complicated. Incessant warfare in Tarkov have sparkled massive panic; local population flees the city, but those who stayed are looking to improve their fortunes at expense of others. Having accepted the new reality, "savage" Tarkov locals - Scavs flocked into well-armed gangs and started the redivision of the city. Nowadays, Tarkov is separated by unseen borders, controlled by different groups. Gain-greedy gunmen would go any length to have their way, including murder of civilians and direct confrontation with the two private military companies.
The players will have to experience living in the skin of one of the mercenaries who survived the initial stage of the Tarkov conflict. After choosing one of the sides – USEC or BEAR – player's character starts to make his way out of the city. Tarkov is sealed off by UN and Russian military, supply chains are cut, communication with operational command is lost, and in these conditions everyone has to make his own choices of what to do and how to get out of the chaos-ridden metropolis.
Thanks for letting us know about it Tux1c, much appreciated.
Some you may have missed, popular articles from the last month: