Good news RPG fans, your waiting for
Eschalon Book 3
is
nearly over
with their latest news post.
QuoteWith summer drawing to an end, we've gotten a lot of messages asking when Book III will be released. We apologize for not doing a Book III progress update sooner.

We just finished testing "Alpha 1″ and are fixing the problems that were uncovered during that session. We'll be testing "Alpha 2″ October, with semi-public Beta testing in November.

Right now, Book III is scheduled to be released before the end of 2013. Our confidence is high that we will meet this goal. We should be able to drop an accurate release date when Beta testing begins.
Teaser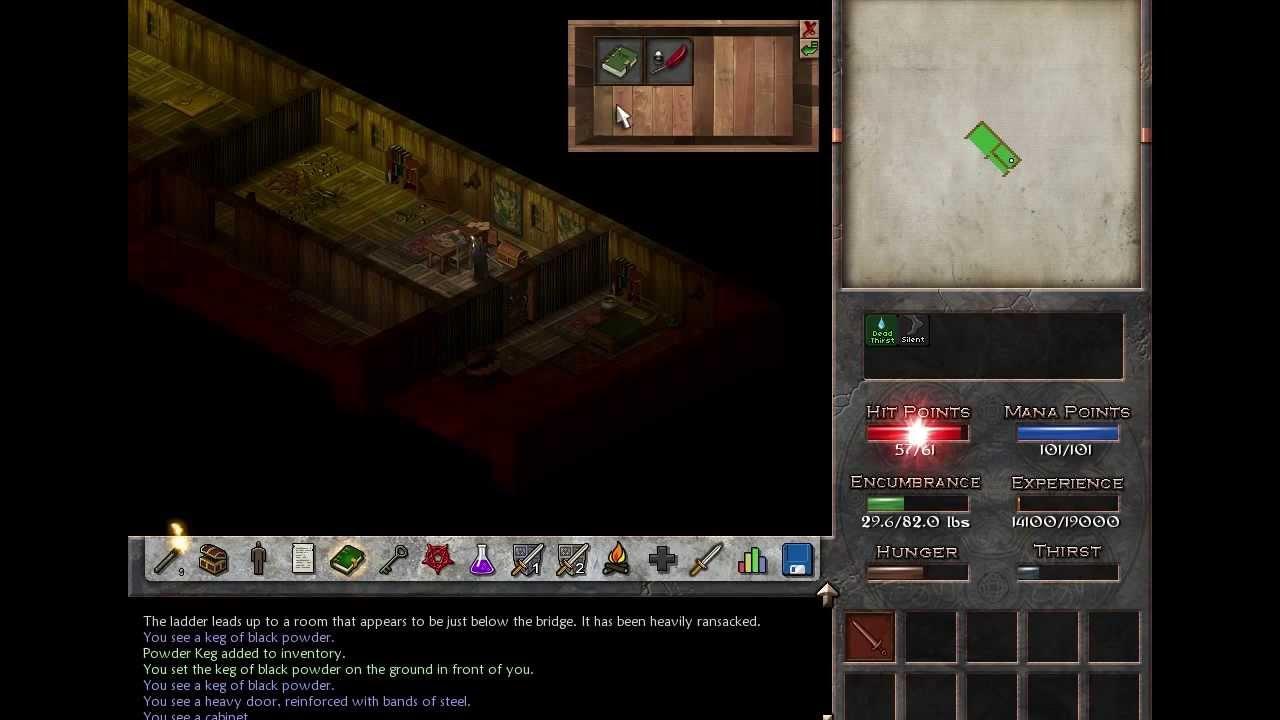 About
Eschalon: Book III brings the trilogy to a climactic end as you seek to uncover the mystery of your past, the secrets of the Crux stones, and who the Orakur really are. You'll traverse miles of virtual wilderness and dungeons, filled with secrets and danger, in an unparalleled role-playing experience designed to feel like a true pen-and-paper RPG.