ESSENCE [
Steam
,
Official Site
], a first-person non-violent exploration & adventure game recently released for Linux, with Vulkan support possibly coming.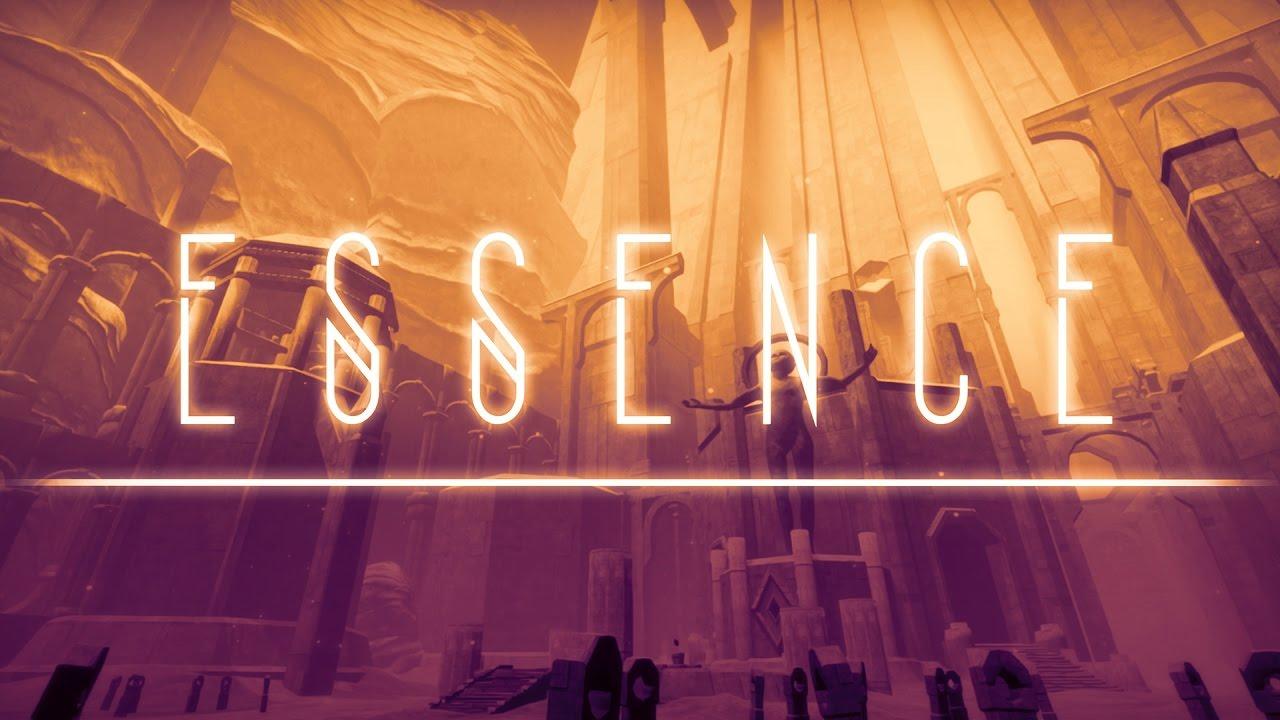 It's actually a game our contributor Flesk
played and wrote about
way back in February last year. It failed one Kickstarter attempt and managed to pull off a second one with a smaller goal.
A few days ago they released the Linux version, but even better is that they plan a Vulkan version too, from the
release notes
:
QuoteWhile we wanted to bring you the new Vulkan API for Windows and Linux as well, to give especially Linux better performance, we have still some issues we simply could not fix to this point. So we will try our best to release the Vulkan support with the next major update.
About the game
QuoteESSENCE is a surreal and atmospheric first-person exploration game.

This game is as much about exploring the different worlds and collecting lost and cryptic fragments of beautiful landscapes as discovering secret places filled with mysterious messages. Also, it is about learning new abilities that help you proceed further on otherwise hidden paths. The further you will go the more possibilities you will have to interact with the world and its surroundings.

The game has a narration, that will combine messages from different characters with a dense and diverse environmental storytelling. By uncovering all these places and messages you will experience an anomalous story that slowly leads you to one interwoven conclusion.
It doesn't have many reviews yet, but what it does have so far sounds positive enough.