Art of War, the newest expansion to the popular Europa Universalis IV has been released. There's a lot of content to go around this time, prominently including an overhauled reformation mechanic that promises to spice up the religious wars in Europe.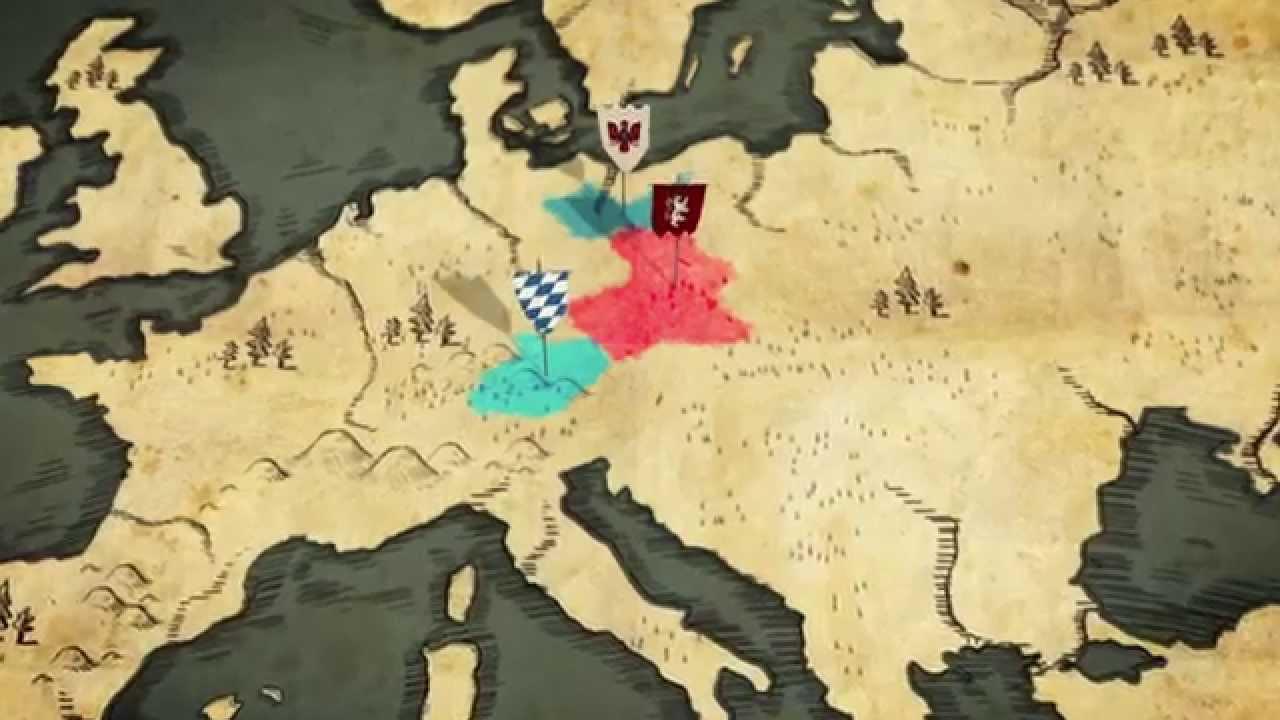 About the Game:

The Europa Universalis series covers nearly 400 (1444-1820) years of history wherein a player is able to pick any country at any point in the timeline and lead it to glory. The game features colonization, trade, diplomacy, war and the very many religious conflicts of the time period and lets players rewrite history as they see fit. This is the largest expansion for EU IV yet and includes many interesting features. Some of the more notable additions in Art of War include options for vassal management with the ability to designate specific vassals as marches, making them pay no taxes but provide bonuses in warfare. Additionally, it revamps the Protestant Reformation, making its spread less random and more about geopolitics and education. And, of course, the expansion also adds dozens of events for both Europe and the rest of the world.

As with all internally-developed Paradox games, the expansion comes with a free patch for everyone. There are exciting changes that include 900 new provinces, giving the rest of the world much-needed love, as well as a better rebel mechanic. Trade is also something that benefits in the free patch, with the inclusion of more resources and more trade nodes so that enterprising players can dominate the game economically. Further optimizations should make the game run as fast or faster so those with older computers will be able to deal with the added content. See the rest of the free features and paid features here.

All of the newer internally-developed Paradox games run well on Linux and if you're looking to jump into these engrossing strategy games, the series are often 75% off on Steam and elsewhere. You can get Art of War directly from Paradox's webshop and get a Steam key or through Steam.