The latest expansion to the popular grand strategy series has been released. With a plethora changes and additions, it is one of the most comprehensive expansions for the game yet.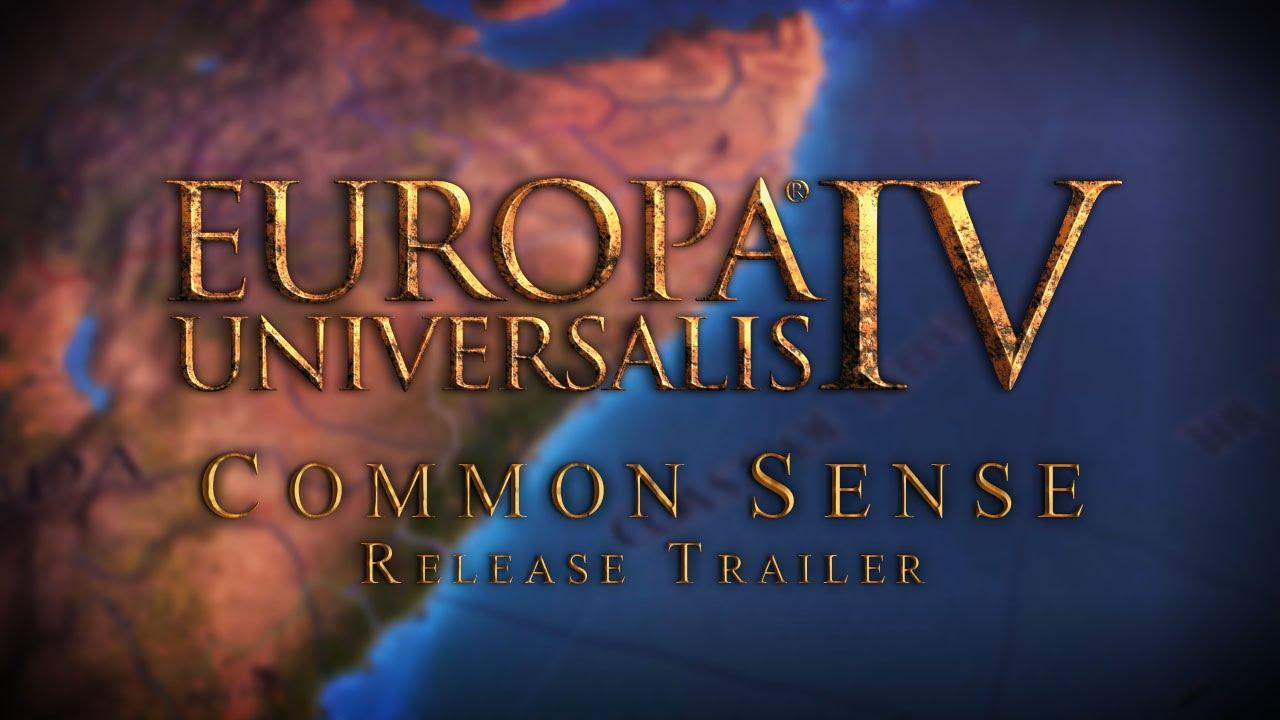 For those unfamiliar with Europa Universalis IV, it's a strategy game that spans nearly 400 years of human history (1444-1820) in which players can choose to play any nation in the world. Players must contend with wars, diplomacy, religious unrest and colonization among other things. It's easy to get sucked up into the running of empires and, as I can personally attest, the gameplay is highly addictive.
Common Sense
is one of the meatier expansions to come out for the game and adds plenty of new content. Parliaments which vote on issues for constitutional monarchies, Free Cities in the Holy Roman Empire and customized national churches for Protestant nations are among the most noteworthy additions. The rest of the world isn't neglected either, as Buddhism has gotten some love in the way of unique mechanics. Not to mention an unspecified amount of events that correspond to mechanics both new and old.
As with all major DLC releases from Paradox Development Studio, a new massive patch has also been released. Plenty of new free content has been added into the game. The largest changes to the base game have been the revamping of how forts and buildings work. The patch also includes many other additions to the game, including map improvements, new cultures and tags, events and missions. Every aspect of the game has been touched upon one way or another.
You can see the full massive list of changes and features, both in the expansion and the accompanying patch,
here
.
I'm personally excited about all the changes. I've sunk in hundreds of hours into the game and it's always nice to see content that shakes things up and keeps the gameplay fresh. I know there's quite a few of us on GOL who will probably lose quite a bit of sleep forging our empires in the coming days.
You can grab
Common Sense
directly off
Steam
or
Paradox's Webshop
(which should also provide a Steam key).
Some you may have missed, popular articles from the last month: