The latest expansion for the popular grand strategy game, Europa Universalis IV, is now available. Hordes get a lot of shiny new features but there's a lot of new internal and diplomatic options introduced as well. It's been released alongside a massive patch that improves things for all players.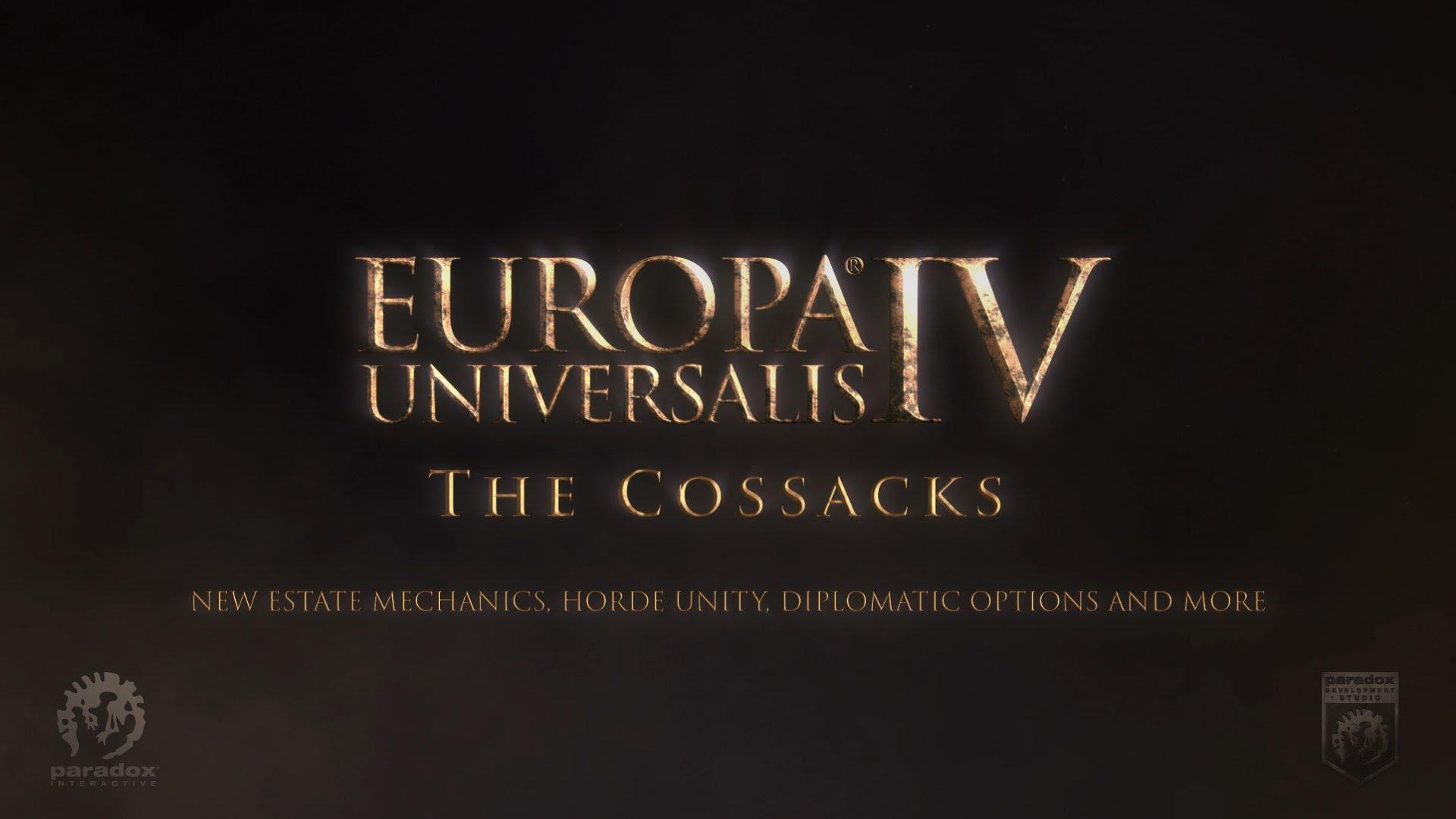 I'm a longtime EUIV player and what I'm most excited about this expansion is the appearance of more internal empire management features. The introduction of various estates and managing them should mix things up and give players something different to do between wars and colonization. Hopefully it's well balanced and fun since this is the kind of feature players have been asking after for years.
Here are the key features of the expansion:
The Estates: Allocate lands to clergy, nobles and merchants as you try to balance the powers in your Renaissance state.
Advanced diplomatic options: Threaten war, trade favors, and tell the world which provinces are of strategic importance in your plans

Tengri: Tengri is now a Syncretic faith, allowing it to tolerate a secondary religion as if it were a national faith.
Horde Unity and Razing: Nomadic nations now must pay attention the horde unity of their tribes – a unity that can only be maintained by the occasional pillaging
Improved Culture Change: You can now restore a previous culture to a converted province, or convert a province you hold to a culture that is not your own.
Native Policies: Set your policy for colonial encounters with natives. Are you focused on quick subjugation, peaceful growth or trading advantages?
Improved Espionage: New spy actions allow you to study the technology of more advanced countries and prod your rivals' subjects towards independence.
In addition to all the expansion features, Paradox have also put out a massive patch for all players of the game.
There's 18 pages worth of patch notes
and it's safe to say that nearly every aspect of the game has been touched upon. Besides bugfixes and balances as expected, there's also a host of free features. Below are a few that I'm really pleased with and will definitely make the game more enjoyable for me:
Macro Builder got a face lift, with more information and sortable columns.
Nation forming decisions now use permanent claims that do not expire unless revoked through war.
Army & Navy maintenance will now automatically be raised, and forts will be activated, when you enter into a war. This feature can be turned off in the military view.
You can grab EUIV: The Cossacks through
Games Republic
,
Paradox's Webshop
or through
Steam
. All give you Steam keys and buying through the Games Republic link helps GOL out.
Lastly, I thought that I should mention that Paradox have collaborated with Swedish power metal band Sabaton to create a
music pack
for the game. I'm not too sure how well metal meshes with strategy but given that this is the third rock-based optional music pack they've put out, there must be a demand for it.
Some you may have missed, popular articles from the last month: