It's a shame when a Linux version is delayed, but in the case of INSOMNIA: The Ark [Official Site] it should hopefully mean a better game.
The Windows version is due out on September 27th, which doesn't give them long to ensure a smooth release. I wrote about the delay recently, noting how the Linux version wasn't actually mentioned in the release announcements which wasn't a particularly good sign.
Writing in the comments of our previous article, one of their development team came along to help allay any fears about the Linux version, here's what they said:
Ok people, we do remember what we have promised quite well. We hoped we will be able to launch all versions simultaneously, however due to the feedback we have received during the closed beta we realised we need to focus on improving core mechanics of the game. Combining both things would be a disaster. We don't see Steam Play as a way to skip native Linux version, just as a temporary solution.
I like their honesty and their comment about Steam Play is interesting too, it's also good to see more developers coming along here to actually comment. To me, that shows a decent commitment to the community.
You can see their latest teaser below if you missed it: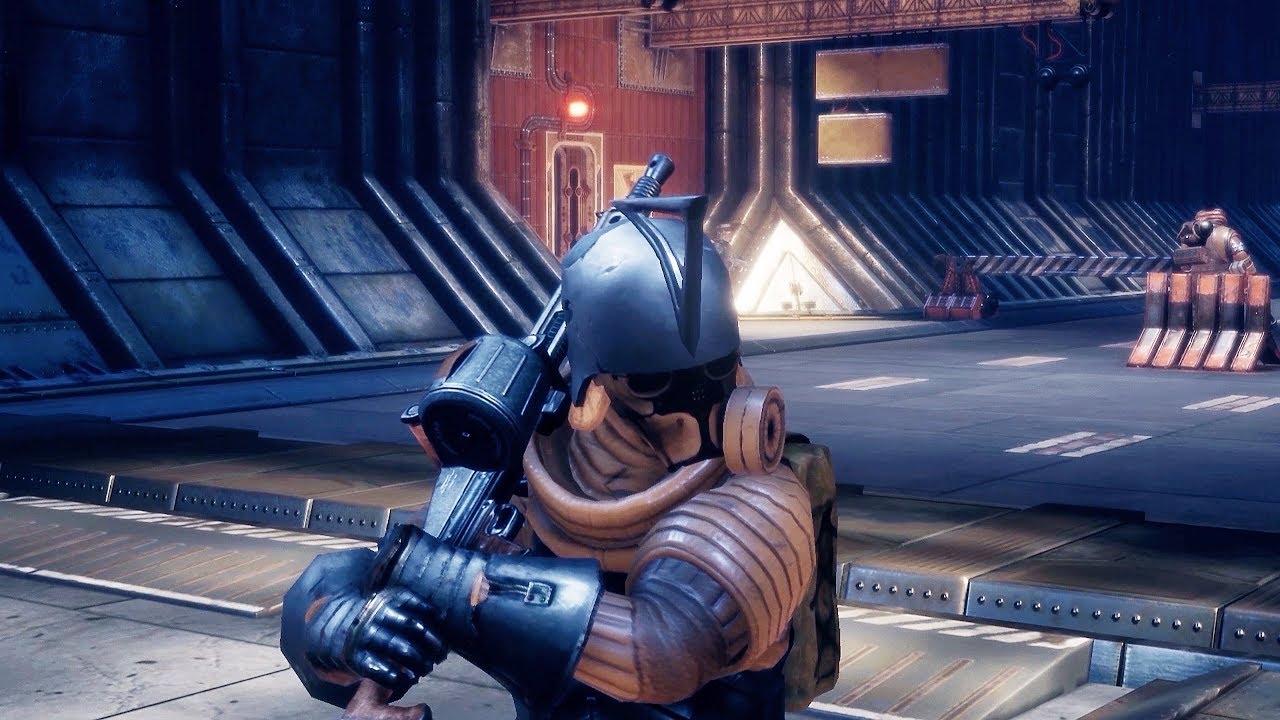 Hat tip to Nevertheless as I missed the comment too.
Some you may have missed, popular articles from the last month: