EVERSPACE
is an incredibly beautiful looking 3D space shooter that takes elements from roguelikes that was funded on Kickstarter. They smashed their funding goal, and it's heading to Linux now too.
Originally they said:
QuoteYes, we definitely plan on releasing on Mac and Linux, however the inital launch will be on PC and depending on the amount of money we raise the Mac and Linux port will come sooner or later.
However, due to demand it was added into the first stretch goal, and they shot right past it.
Back in December they put up a very pretty trailer too: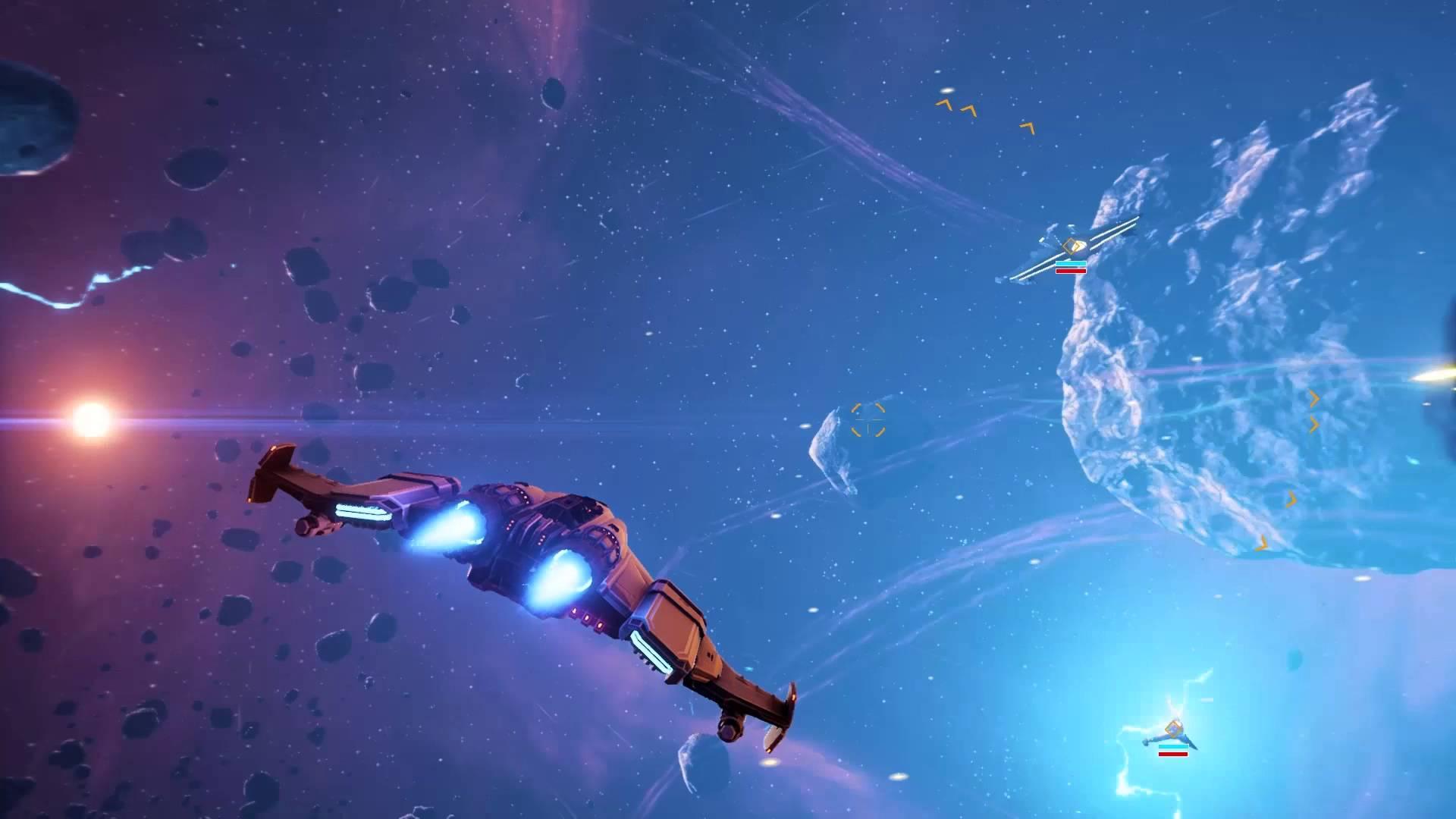 How gorgeous does it look?!
It will feature:
- Singleplayer Rogue-like gameplay with persistent progression
- AAA-style visuals & sound and rock solid controls
- Captivating non-linear storytelling that perfectly fits the nature of a rogue-like
- In-depth upgrade and damage system
- 1st and 3rd person action focus (no sim)
- VR-Support
I'm already a little bit in love with it, the section of the trailer where you're piloting through what looks like a debris field looks amazing. Seeing an asteroid be shot to pieces looked pretty great too. Just wow.
Hopefully they won't come across too many issues with the Linux version. I hope they are planning for it early on!
What do you think?
Thanks for emailing it in Horst, totally missed it.
Some you may have missed, popular articles from the last month: