I'm in love with EVERSPACE [Steam] and the Beta is running really quite nicely, so the news of an expansion has me rather excited.
Reminder: The current release is still in an "unofficial" launch state, while they work on issues. So it has no SteamOS icon. Don't let that stop you buying it though — it's awesome.
If you haven't seen it, I wrote up some thoughts here: Blowing everyone up in EVERSPACE, my thoughts
Here's the teaser of the new expansion: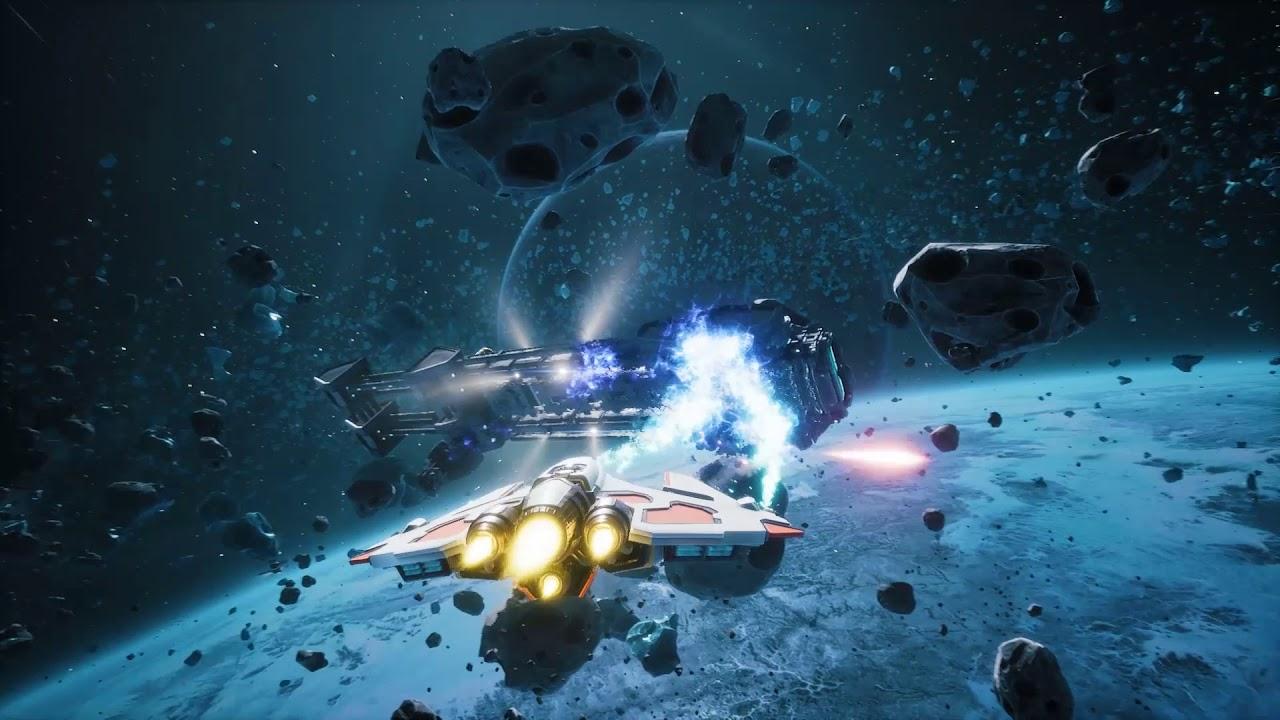 The new expansion named 'Encounters' will include a new player ship Colonial Sentinel which will feature some interesting electronic warfare capabilities and a special shield. That's not all! There will be new weapons, devices and consumables to fool, distract, and defeat enemies in new ways.
Further expanding the game, they will include new factory space stations to find which will enable you to get special on-the-fly services like: refining and converting resources, upgrading ship capabilities or minor repair jobs.
You will also be able to visit the Okkar Homeworld, which sounds like fun!
It's scheduled for release at the end of October. Hopefully the Linux version will get support for it with the release, or soon after.
Some you may have missed, popular articles from the last month: