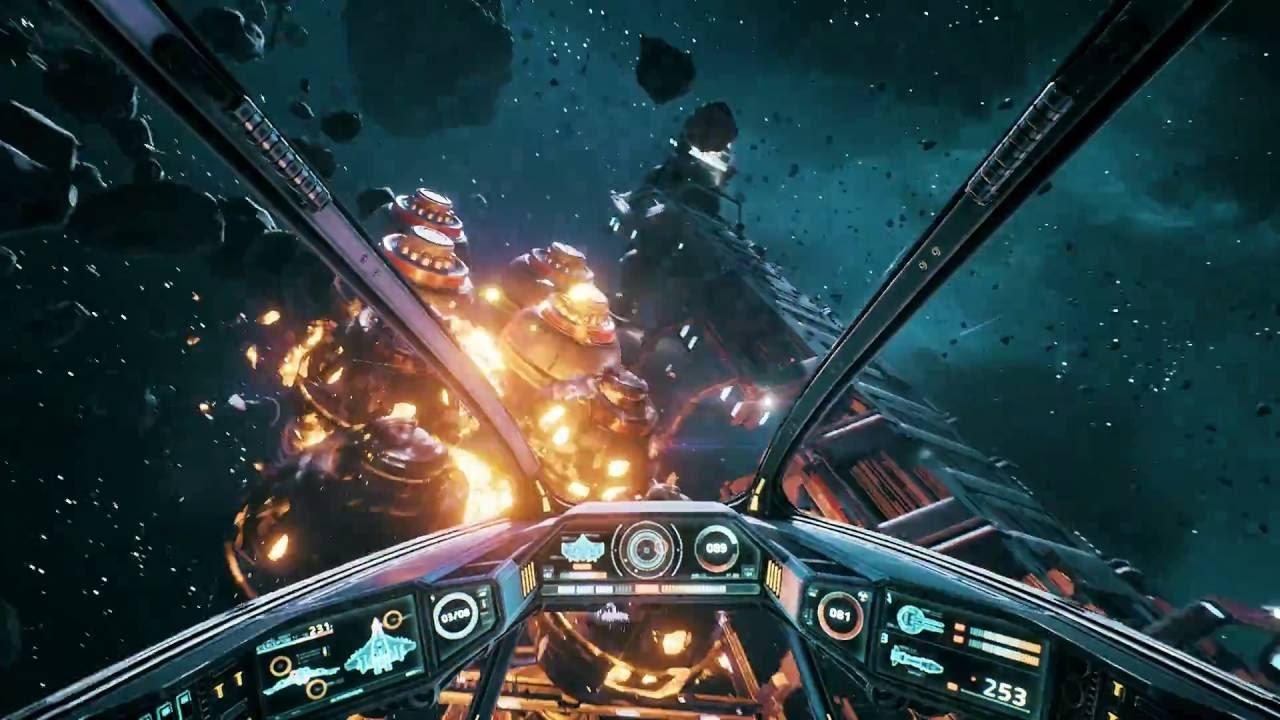 EVERSPACE [
Official Site
] is the brand new graphically impressive space shooter from ROCKFISH Games. They've had a few troubles with the Linux build, but they have said it should be on Linux before the end of September.
The game is using Unreal Engine and it seems it hasn't been the best experience for them.
I am unbelievable excited to try this out, as graphically looks amazing, but even more importantly the actual gameplay looks intense and fun too!
Some important quotes:
QuoteIndeed, Linux support was planned for Beta until we ran into major shader issues in OpenGL 3.x just as we did on Mac OSX. Apart from support for Linux and Mac we shipped the Beta as estimated during our Kickstarter. We then found a solution with Metal in El Capitan and meanwhile things are looking promising in OpenGL 4.0 under Linux. There is a slight chance we will get it in for Early Access, most likely by the end of September.

And
QuoteI just wanted to put things into perspective. The whole team is working super hard on all ends and we are still committed to deliver a decent version on Linux as soon as we can. In fact, our lead tech has spent quite some time on his past weekends to make progress with the Linux build.

After all, I take this as some very positive from feedback from the Linux gaming community. I would hate if you guys didn't care to get your hands on the game that we have put so much work and passion into. Looking forward to what you guys think when you have played it! ;)
From the
forum topic
on Steam asking about Linux support.
About the game
EVERSPACE™ is an action-focused single-player space shooter combining roguelike elements with top-notch visuals and a captivating non-linear story. It takes you on a challenging journey through an ever-changing, yet beautifully crafted universe full of surprises. Your skills, experience and talent for improvisation will be tested continuously while learning about your own existence through encounters with interesting characters, each having their own part of the puzzle to tell. Each run will be exciting as you will have to face completely new situations keeping each part of the game long-lasting and generating lots of individual, meaningful moments to experience. However, no matter how skilled a pilot you are, death is inevitable, but only the beginning of a much larger journey.
It will launch on GOG and Steam today for Windows. As mentioned above, Linux hopefully soon.
Some you may have missed, popular articles from the last month: