EVERSPACE [
GOG
,
Steam
,
Official Site
], the gorgeous space shooter that's supposed to get a Linux version is launching soon, but sadly, there will be no Linux support for now.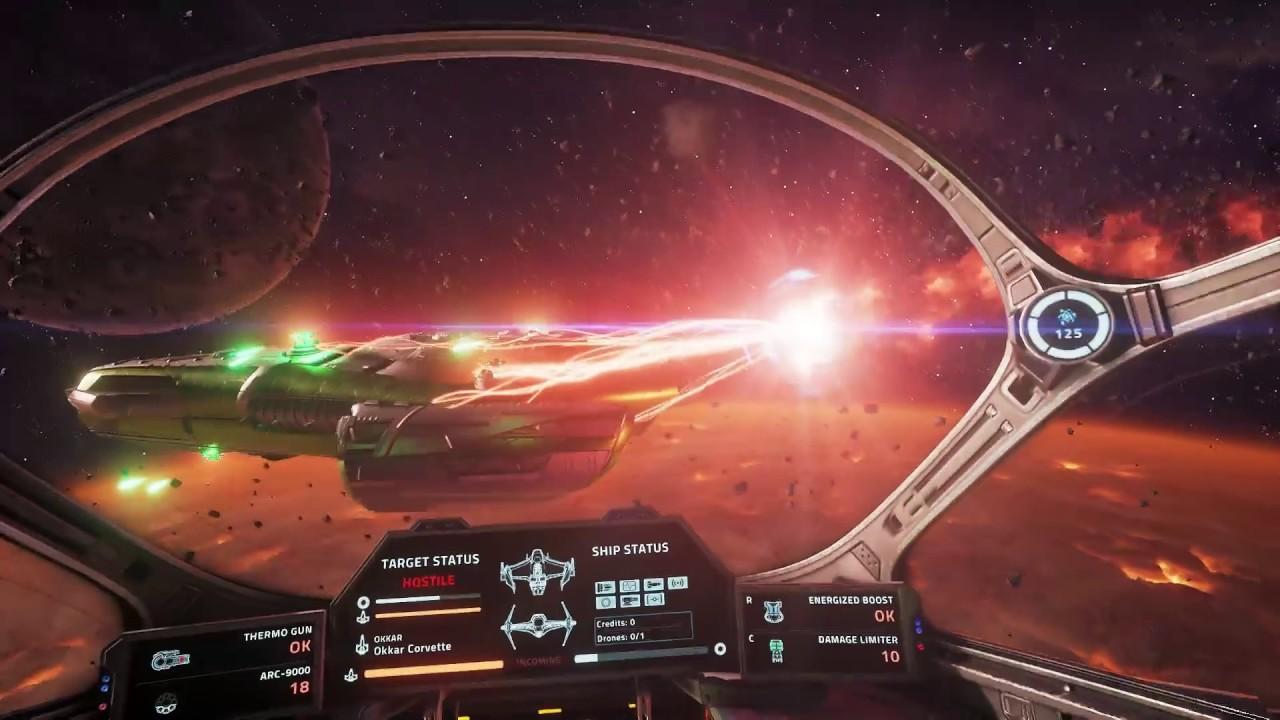 I was initially excited, since I got their usual PR email announcing the trailer and release date earlier today, but Linux was specifically missing from the press email. After looking it up, they wrote more on Kickstarter about why. They said
this
about the Linux release:
QuoteUnfortunately, we won't be having a Linux version ready for full release. Although we expected to run into problems, we thought that Unreal Engine would make our life a whole lot easier and time spent on the port would be closer to the time spent on the Mac version. We ran into some serious graphics issues on Linux, the biggest one being related to NVIDIA graphic cards. The problem was confirmed on their end and we are waiting for a new driver update that fixes the issue. In the meantime we are working on the other remaining issues and should the driver update not hit soon we will be able to use a workaround with reduced graphics that was thankfully provided by one of the dedicated Linux users on the Steam forums. So please stay tuned!
It's good to see them keep such open communication about the Linux version, but I'm still sad they've encountered such major issues. We've covered it a
few
times
now
, so this isn't exactly unexpected.