Invisigun Heroes sounds like a pretty funny idea, everyone is invisible, but you still have to find a way to battle them. It's not as crazy as it sounds, as it seems you appear briefly if you use a weapon. Very cleverly done, with really nice graphics.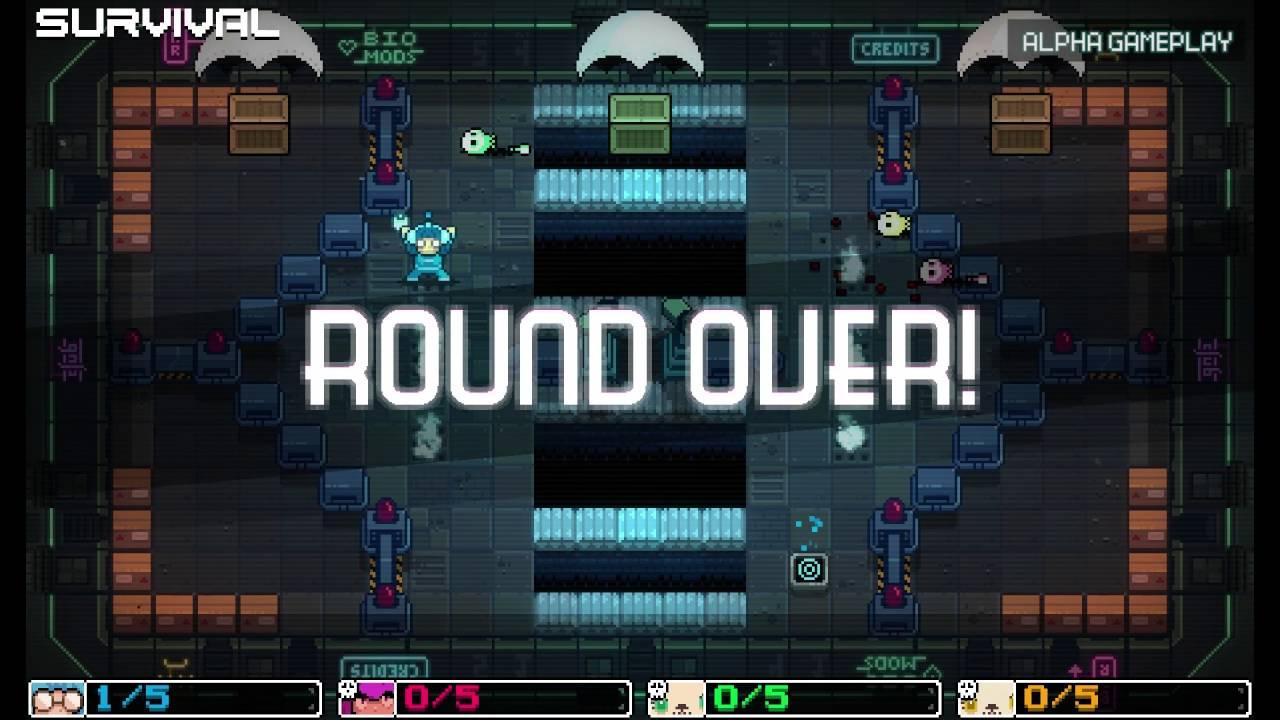 The developer confirmed it's on Linux right now:
@rustedLuke Haha! Alpha access is open for all now, and it's available for OS X, Windows, & Linux. :)https://t.co/rrLMnx8ixM

— Shadi @ PAX West (@shadiradio) September 2, 2016

You can actually buy it right now on the awesome itch.io store.

I like that we are getting more local-multiplayer games (they have bots, woo!), as it's great for things like Steam Machines, but they are also planning Online play too, so that's me sold.

About the game
Invisigun Heroes is a multiplayer, single-screen stealth battle arena with a twist: everyone's invisible! Predictable grid-based movement ensures that you know where you are, but other players don't. Vigilance is key as environmental tells such as footprints and other disturbances will point out careless cadets. Using special abilities and firing your Invisigun will also momentarily give you away. Along with items and powerups, these mechanics reward stealth, trickery, reflex, forethought, deception, bluffing, and awareness. A variety of lovingly-made environments, maps, game modes, and abilities combine for high replayability and a deep path to mastery.
Thanks for tagging us in the convo Luke!
Some you may have missed, popular articles from the last month: