JYDGE [Steam, Official Site] looks like the nuts top-down shooter I've seen for a while and the great news is that it's arriving on Linux in October.
It's being developed by 10tons Ltd, which should sound familiar to you since they made Neon Chrome, Crimsonland, King Oddball which all support Linux (along with some other games that don't support Linux). In fact, JYDGE seems like it's taken some of the mechanics from Neon Chrome.
Check out the trailer and burn your eyes on the gloriously bright neon lighting: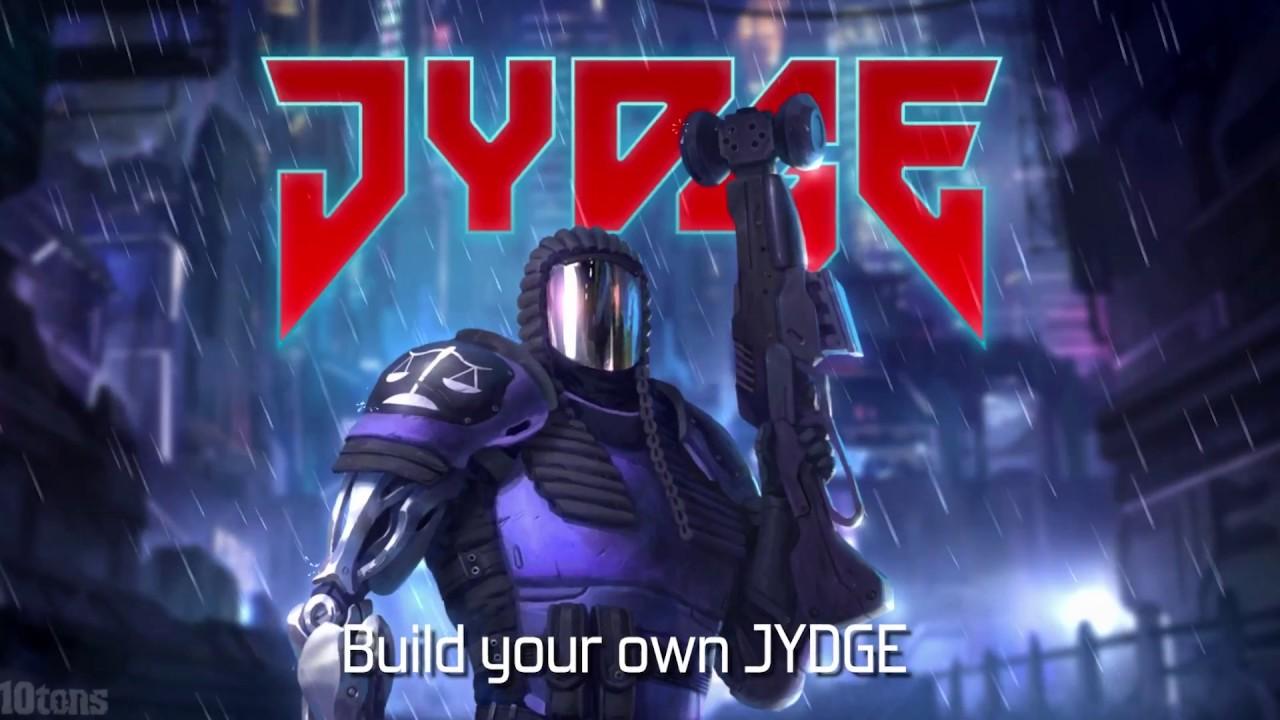 I thought the style of it resembled both Robocop/Judge Dredd for the character and Syndicate for the world design. Turns out I was right, they inspired the developer when creating JYDGE.
The developers confirmed in a recent Steam announcement that Linux will be fully supported, with a day-1 release:


HappY to confirm that Mac and Linux versions are going to be available at launch along side with the Windows version.

How does the included image relate to this? Penguin meat and apple sauce? Play to find out!
You might notice how it looks like you can customize your loadout, well the developers claim there are "BILLIONS" of combinations to try out. They say you can go in guns blazing, or go for a more stealthy approach thanks to all the augmentations at your disposal. These don't just apply to your character, but your weapon is also customizable.
You will also be able to get companions, including spiders that apparently hate birds (taken from the official site):
Even if that's a bug, I hope they keep it in — hilarious.
They say you might even be able do it without killing anyone, with the right tools. There may even be challenges for things like that to earn medals. So it sounds like there will be many playstyles on offer.
I must say, I'm pretty hyped to give this one a try. It sounds like it will have masses of replay value thanks to how customizable the gameplay will be, that's if it ends up being as fun as the trailer seems to make it out to be.
It releases sometime in October, but they aren't listing an exact date just yet.
Some you may have missed, popular articles from the last month: