For those of you who like the smaller experimental games, Exit84 [itch.io] is an interesting idea. It's a frustrating typing-platformer game, where you can only move by typing what's on the screen. It's free, so if you need something to test yourself it's a nice little game.
A single second of your attention drifting somewhere else will be fatal, miss-typing will also be fatal. Get your hands on the keyboard and be ready to EXIT—or die.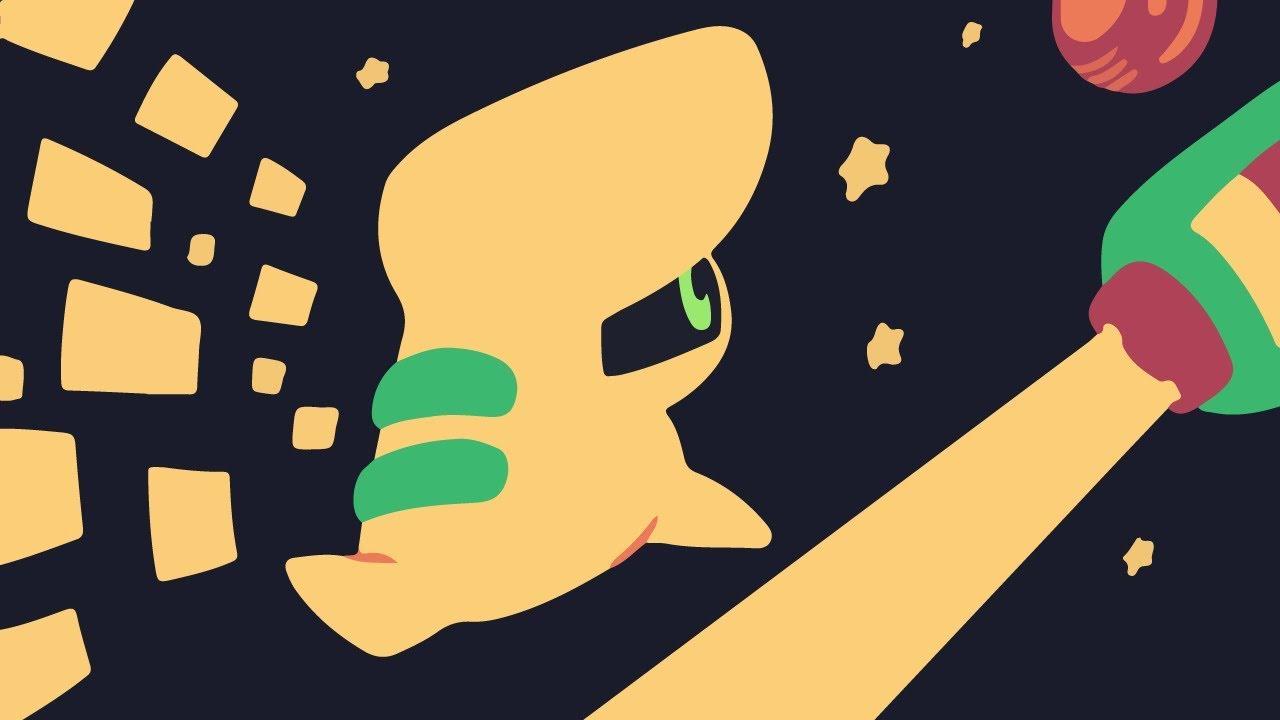 I've spent a little time with it and it sure is difficult, but the idea behind it is really quite clever. The levels aren't random, so you can easily learn them and you know what's going to come next once you've failed a few times. Knowing what you have to type next doesn't make it easy, as your timing and typing needs to be impeccable.
It sure was a test of my patience…
Some you may have missed, popular articles from the last month: