Exploration flying game 'InnerSpace' [Steam, Official Site] from Aspyr Media & PolyKnight Games is set to officially release with Linux support on January 16th.
Aspyr Media officially confirmed the details today in their email, which states:
InnerSpace, the exploration flying game set in a universe of inside-out planets, will be available January 16 for Switch, Playstation 4, Xbox One, PC, Mac, and Linux for $19.99.
Currently, they've only said it will come to Steam for PC players. I've asked if it will come to GOG or if it will get a DRM free release on the Humble Store. I will add a small update below here if/when they reply. Update: I have it confirmed the Linux version will be on GOG too, they're hoping for same-day across Steam & GOG.
They also have a sleek new launch trailer: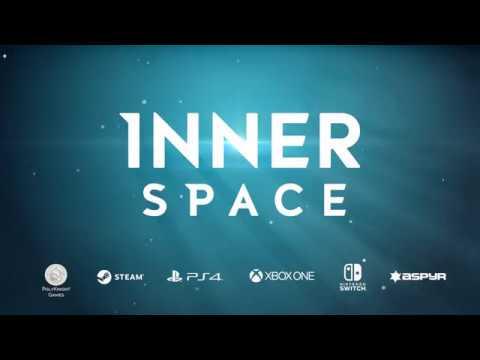 About the game:
In the final days of the Inverse, you must help the Archaeologist recover the last remaining memories before they are lost forever. Fly through ancient skies and abandoned oceans to discover the lost history of this fading realm, where entire civilizations have died, yet their gods still wander.

InnerSpace is an exploration flying game set in the Inverse, a world of inside-out planets where gravity pulls outward instead of in. InnerSpace began as a project among college friends and evolved into a successful Kickstarter campaign in 2014. After years of development, PolyKnight is proud to welcome you to the Inverse. Your greatest journey is within.
I've requested my review key, so hopefully I can have some thoughts up at release. I'm excited, because it does look absolutely beautiful and that trailer has me itching to learn more about the world.
Some you may have missed, popular articles from the last month: