Step into the role of Valor, an old killer escorting a curious AI to infiltrate a terrorist network in the dark cyberpunk world of Resolutiion, which seems to be shaping up beautifully with a new trailer.
Loaded with gorgeous pixel art, dirty jokes, awesome tunes and hours of punishing combat, Resolutiion will be wrapped up in some exploration they say will be rewarding thanks to the layered storytelling.
"Our goal is to combine the fun we had in our childhood with a multi layered story which hopefully will make the players thoughtful", says Richard Beyer, one of the two brothers. "And surprise them with an artistic expedition through a futuristic nightmare", adds his brother Günther.
Check out the incredibly stylish trailer, it's certainly left me wanting more: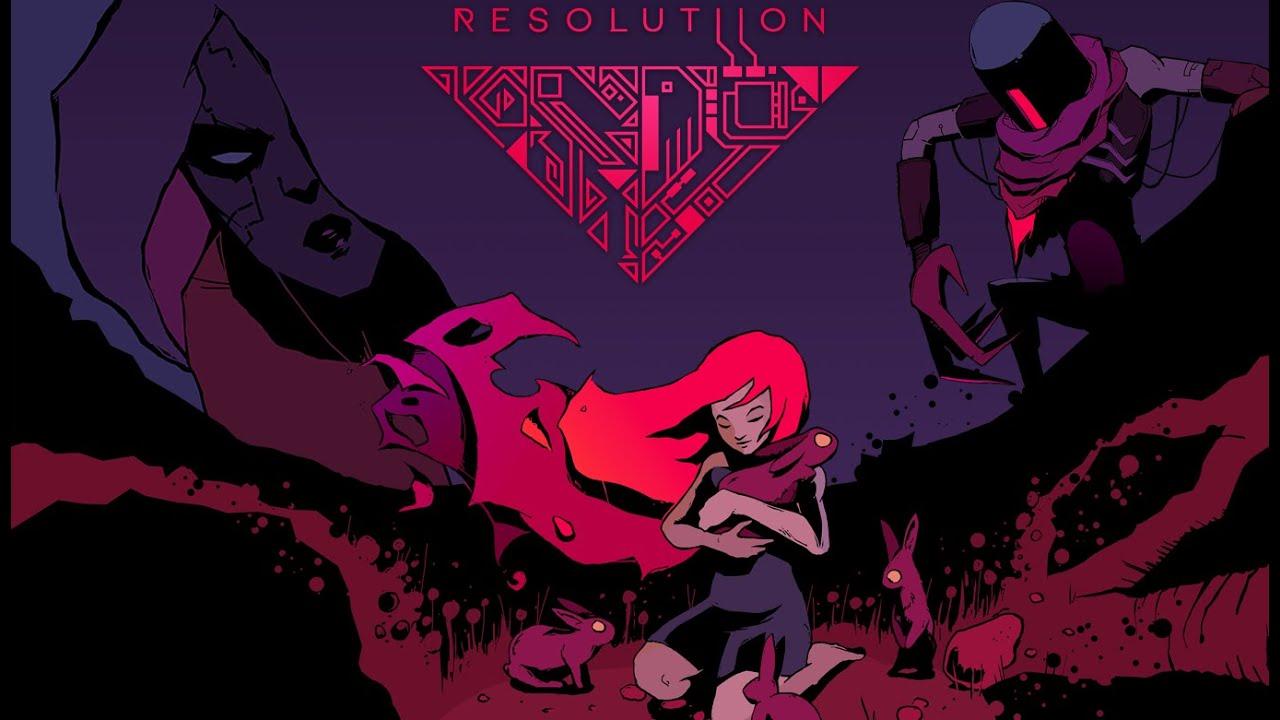 Developed by Monolith of Minds, two brothers from Germany. They previously talked a little about the game in an article published here on GamingOnLinux. There will be obvious comparisons to the likes of Hyper Light Drifter, something they touched on in that linked article since HLD showed (in their words) "how a modern pixel-aesthetics can carry the nostalgia of the 90s, without feeling like a blast from the past".
They're working with Godot Engine and it's "developed exclusively with open source software"—awesome! Also announced today, is that they've partnered up with Deck13 Spotlight as publisher.
Features:
Explore a grim cyberpunk world where nothing is as it seems
Experience a dark story where you might be the hero - or the villian
Unlock new abilities to defeat your enemies
Survive in brutal fights and crush gruesome bosses
Play or be played
You can wishlist/follow Resolutiion on Steam for release next year.
Some you may have missed, popular articles from the last month: