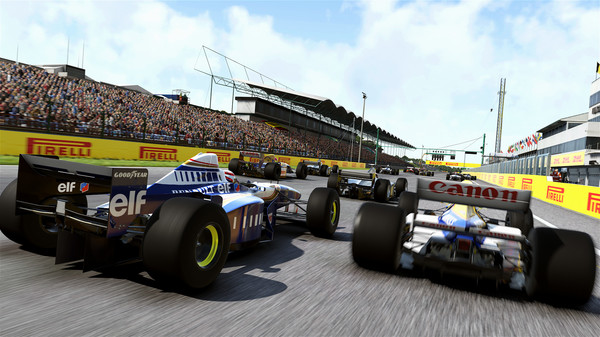 Feral Interactive are up to their usual teasing once again. They've announced F1 2017 is coming to Mac, but they're also directly requesting to see demand for it on Linux.

See their Tweet:
Should Linux re-join our FORMULA ONE team with F1 2017? It won't be this month if they do, but show us there's demand! #THEREQUESTINATOR pic.twitter.com/MLuN2IJAyv

— Feral Interactive (@feralgames) August 18, 2017

I believe this is the first time they've ever asked the Linux community about demand for a specific game. The interesting thing really is their wording "It won't be this month if they do" meaning there's a real chance.

Considering they previously ported F1 2015 to Linux and said F1 2016 won't be ported as sales of F1 2015 weren't strong enough, maybe they're going to test the waters once again? I imagine if F1 2017 is actually reviewed better, it would sell better.
Some you may have missed, popular articles from the last month: