Basingstoke [Official Site, Steam] looks like a roguelike that I could get along with, it mixes in stealth and arcade action with some fun visuals.
When I first saw it, I thought the graphical style looked somehow familiar. Turns out it's being developed by Puppy Games, who made the excellent Revenge of the Titans, Droid Assault and more that also support Linux. It's really pleasing to know they will continue to support Linux, as I do love their games.
Steam lists Linux system requirements and at the bottom of the official site, there's a lovely tux logo to indicate Linux support. So, with that said, check out the trailer (warning: a lot of flashing lights!):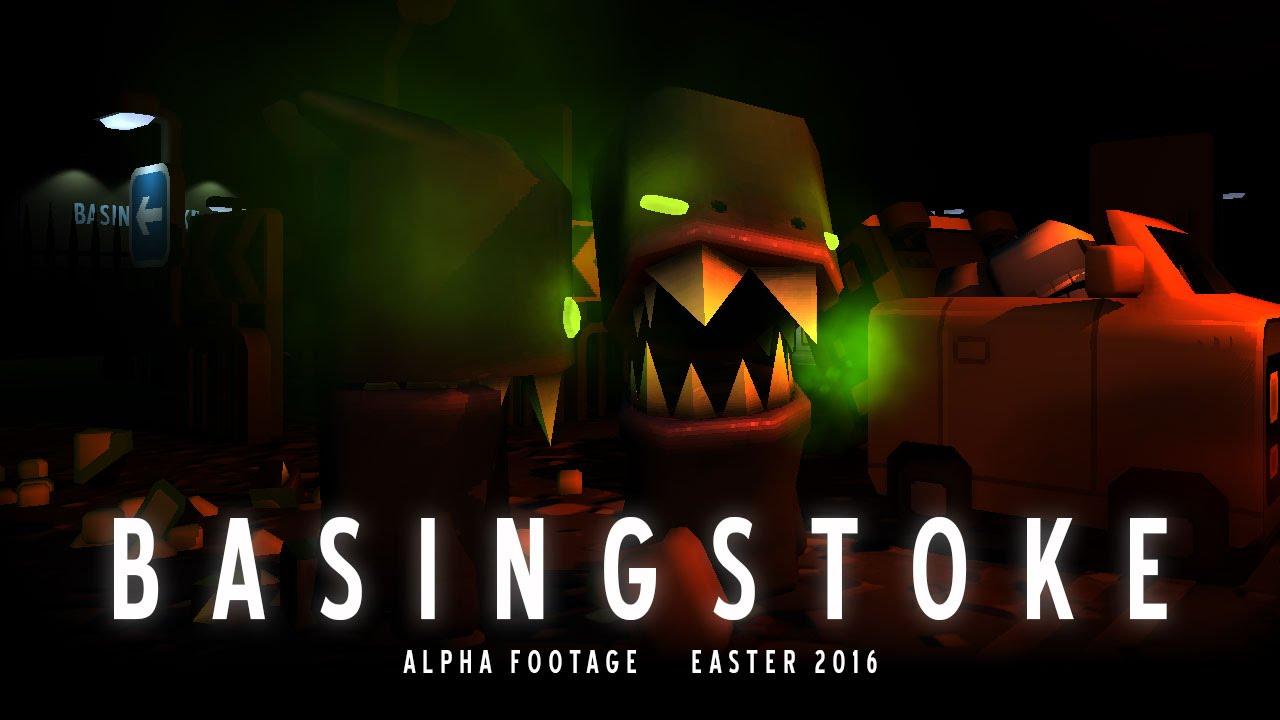 Their current plan is to release on March 30th and I'm really quite excited by it. The gameplay looks like it's pretty varied, the bit where you jump through the window to get a barrier between you and the aliens—loved it!
Some you may have missed, popular articles from the last month: