I've been waiting on this for a while now! Faeria [
Steam
] is a free to play (don't pass it up yet) turn-based battler using cards.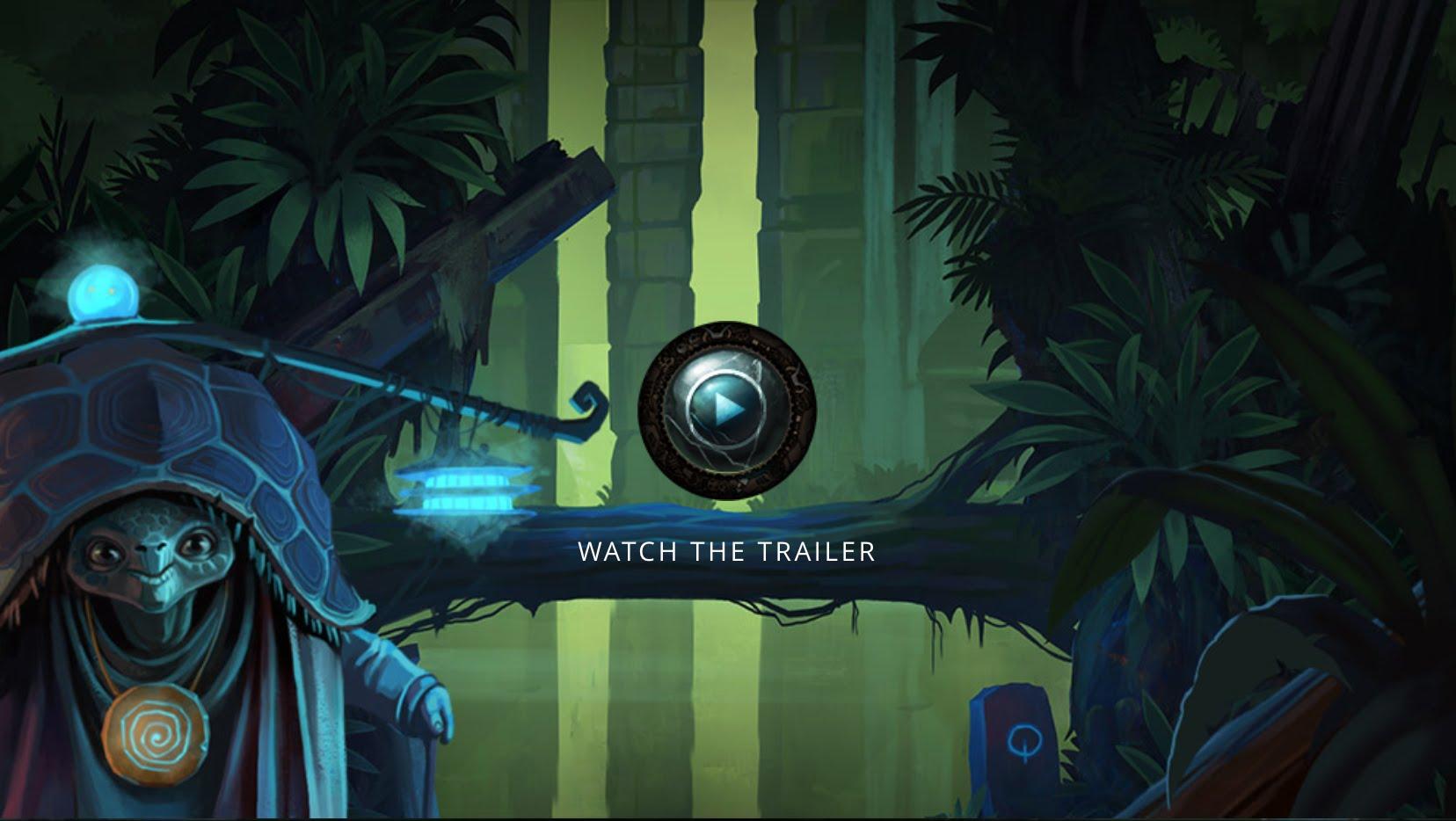 I've played it on and off for a while and I think it's really rather good. You build the board as you go on each turn, draw cards and battle. You unlock new cards as you go, but you can also buy the "Steam Pack" which includes 50 cards and more.
In regards to Linux support, they said this in this
release announcement
:
QuoteWhile it has been possible to play Faeria on Linux during Early Access, those of you that have tried it will know that it came with its fair share of crashes. Its for that reason that we've kept Linux labeled as officially 'unsupported'. However, that's all changed. As of today you should now enjoy a smooth Faeria experience on Linux. Status change: Fully supported!
The reason I don't mind their funding model is that it emulates a real card game, in real life you buy packs of cards, so this is no different. Not only that, but the gameplay is actually really good too.
It's not just online, it also has a ton of single-player battles to do.
Check it out and tell me what you think.
Some you may have missed, popular articles from the last month: