The free-to-play card game got its last batch of special co-op stages earlier this week. You're now able to experience the full range of themed stages with special cards.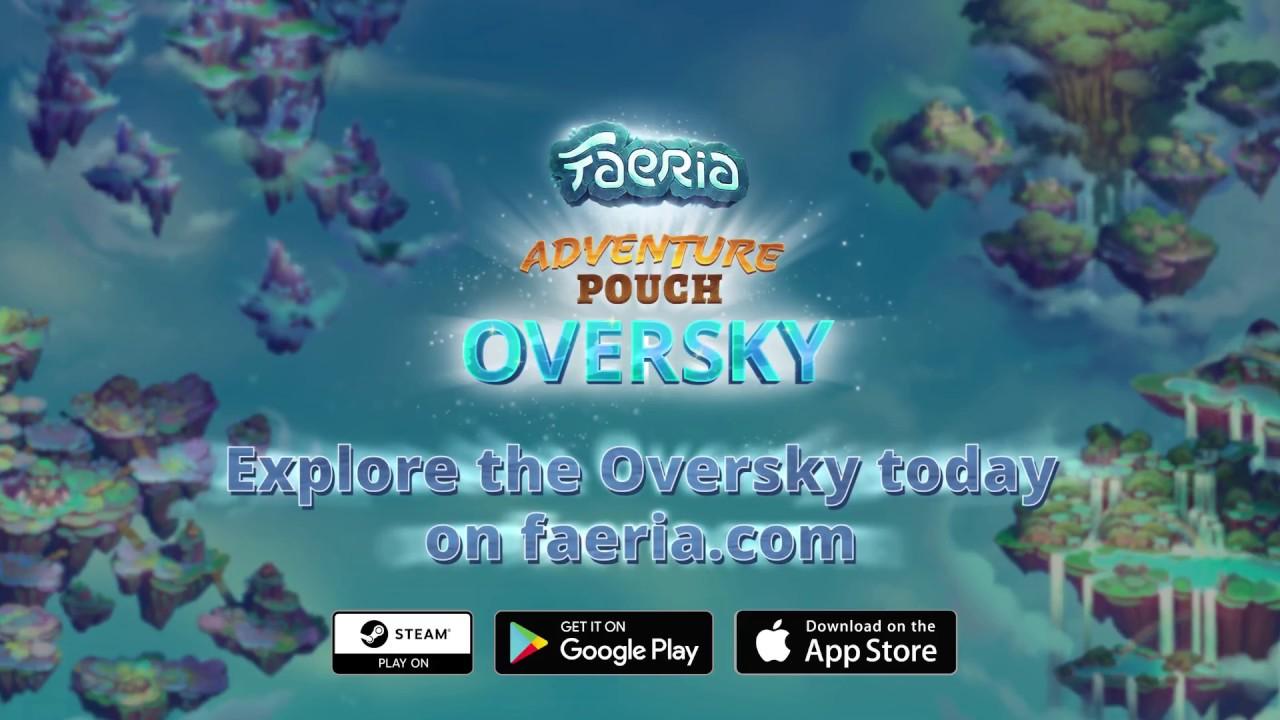 Faeria [Official Site] is a game that's wormed its way into my heart. Combining collectible card gameplay with turn-based strategy, it's a really fun and easy to learn game. I play it for brief sessions every now and again against the various AI but also occasionally online against other players.
The Oversky expansion was released last month and introduced a series of worlds with different levels with varying rule twists and challenges in each one. Its rollout was gradual and the final set of levels only came out earlier in the week. These are interesting scenarios that break up the usual flow of the game and are played cooperatively either with an AI companion or with someone from your friends list. Additionally, you unlock new cards by purchasing these islands (either with normal coins earned through playing or premium currency) and it's been interesting to have to adapt decks to the various challenges thrown at me.
The game's free to play model is sensible to me, with card drops being easy to acquire even if you don't spend any money in the game. You can spend money to get whole packs and a range of cosmetic things but you can also generally get all that just by playing the game by yourself or with others within a reasonable amount of time.
Note that this is a Unity game currently affected by the fullscreen bug, so you'll need to run it with:
-screen-fullscreen 0
You can read up more about the last set of levels and cards here and you can play Faeria via Steam.
Some you may have missed, popular articles from the last month: